My name is Sara Solomonson, Owner and Chief Designer for Solomonson Creative. Originally from Memphis, TN, I began my color guard journey at the age of 13 as a member of my high school band. I then followed my passion of performing by marching with the Phantom Regiment from 2004-2006 and the Bluecoats in 2008. After my last summer, I had the pleasure of instructing, choreographing, and designing for programs throughout the country including the Phantom Regiment, Capella Winter Guard, Pope HS, and Paramount Winterguard.
In 2009, I graduated with a B.F.A. in Graphic Design from the University of Memphis. I continued my love of the activity by utilizing my talents, creating custom designs for the marching arts. This journey has allowed me the opportunity to design for many prestigious drum and bugle corps including Carolina Crown, Santa Clara Vanguard, Phantom Regiment, Bluecoats, Boston Crusaders, Cadets, Troopers, and Yokohama Scouts (Japan). Additionally I have designed for many award-winning scholastic and independent groups, most recently including Carmel HS, Trumbull HS, Tarpon Springs HS, Kennesaw Mountain HS, Marcus HS, Ronald Reagan HS, Plymouth-Canton HS, Round Rock HS, Oviedo HS, McNeil HS, Stoneman Douglas HS, Little Elm HS, Bowie HS, Castle HS, Alliance Open (UK), and Paramount Winter Guard among other groups both locally, nationally, and internationally.
When not involved in the pageantry arts, I enjoy spending time with my family, eating mexican food, and ALL things Disney! Currently, I live in Atlanta, GA with my husband Andrew, my daughter Ellen, and my son Maxwell.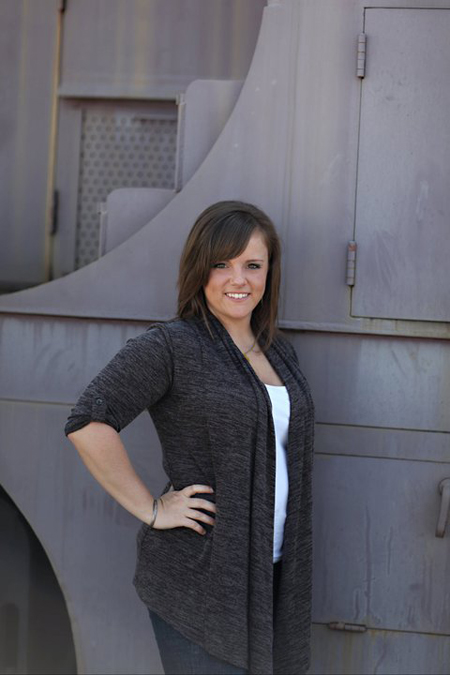 "The way to get started is to quit talking and begin doing."
– Walt Disney
At Solomonson Creative, my goal is to provide the highest quality visual design for you and your group. I am fully accustomed to working with program designers, directors, coordinators, instructional staff, and administrative teams to create and produce the elements necessary for a highly successful and imaginative program. My process is simple: take your concept and directives, work through the creative process to ensure your vision is met, and see the designs through to their FULL completion. This includes working with the vendor to guarantee you have the design solutions you need. Additionally, if there is a concept or idea I cannot provide design assistance for, I will always work to find you and your team the very best opportunity to realize those challenges.