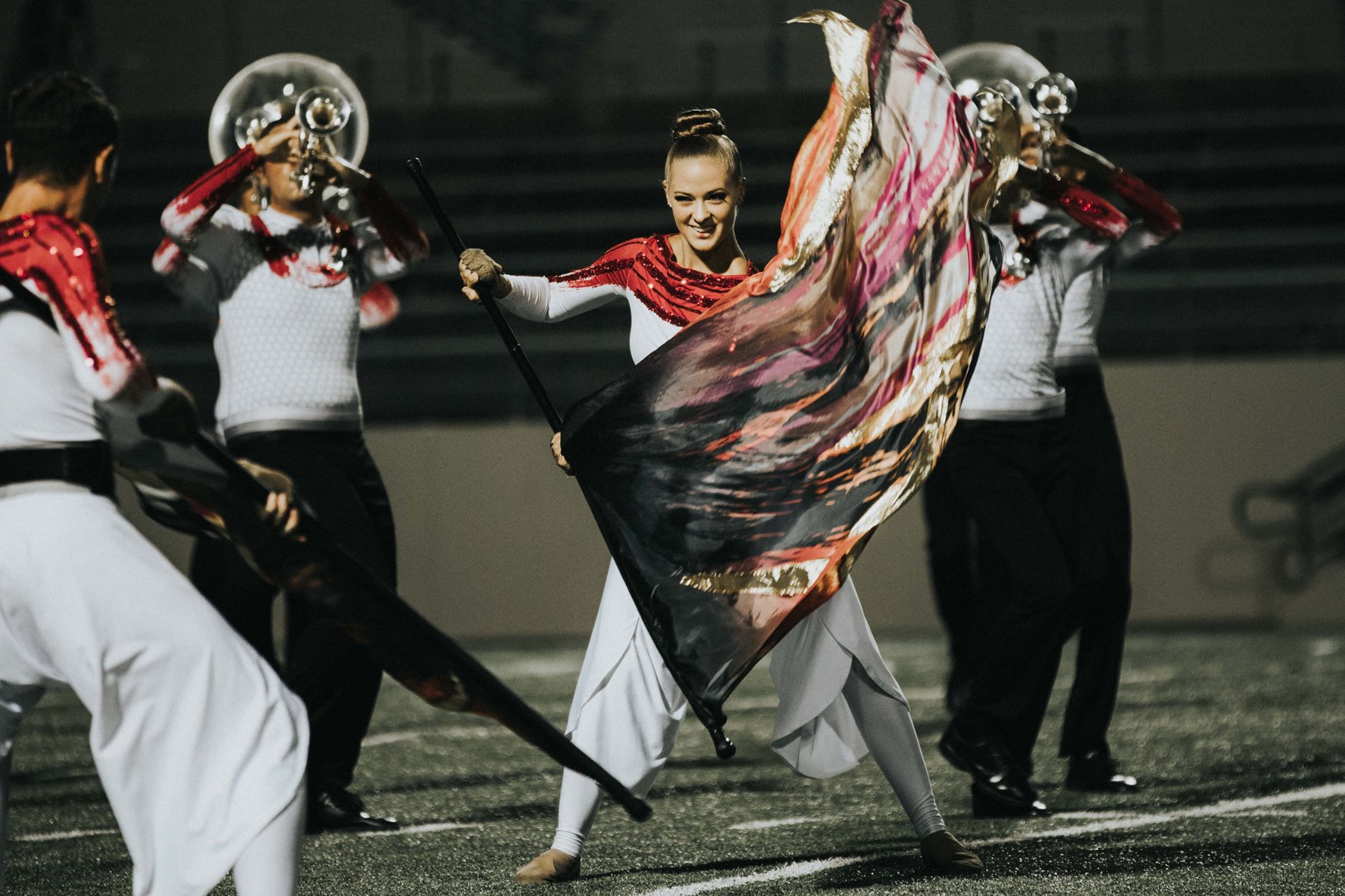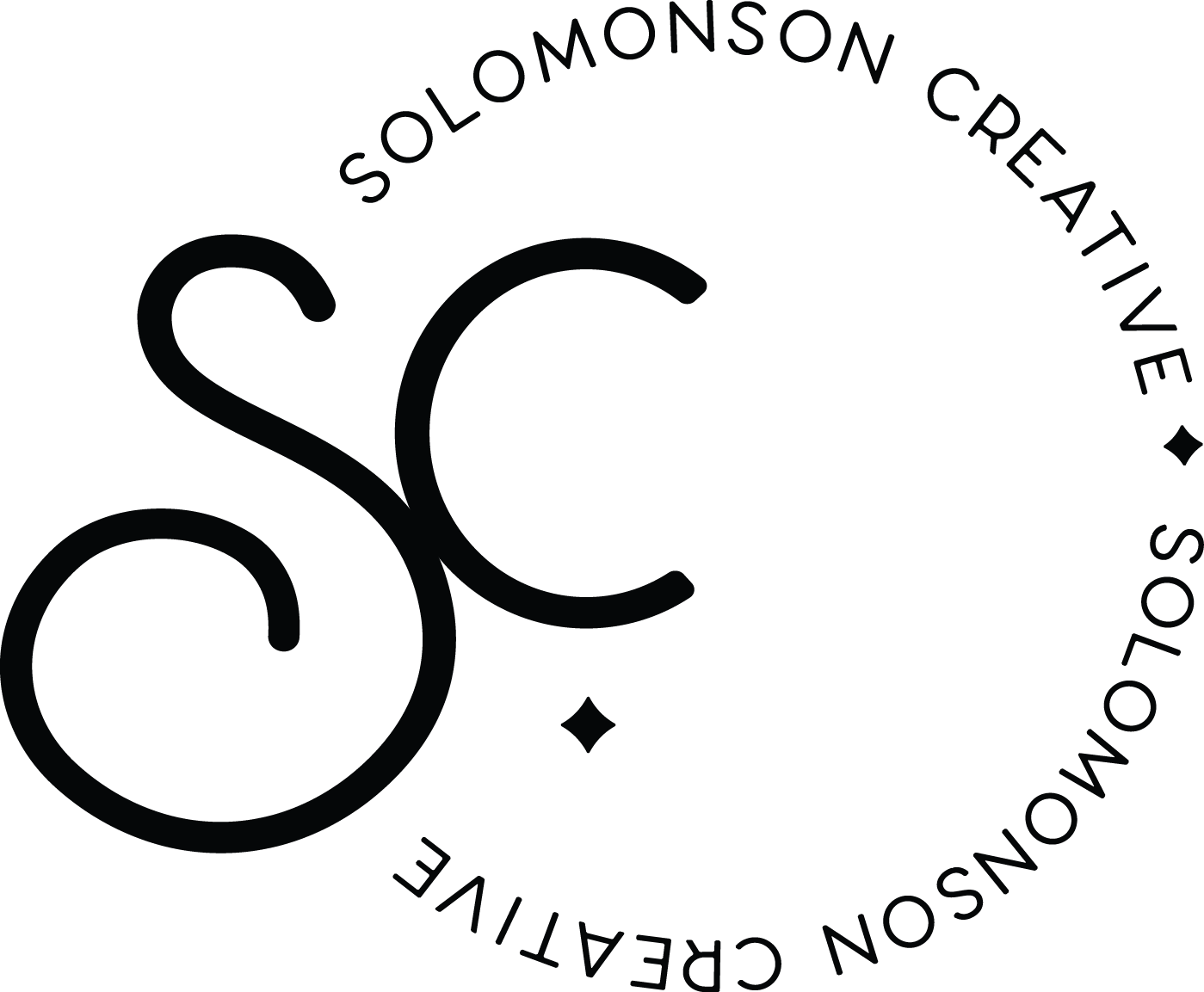 At Solomonson Creative, my goal is to provide the highest quality visual design for you and your group. I am fully accustomed to working with program designers, directors, coordinators, instructional staff, and administrative teams to create and produce the elements necessary for a highly successful and imaginative program.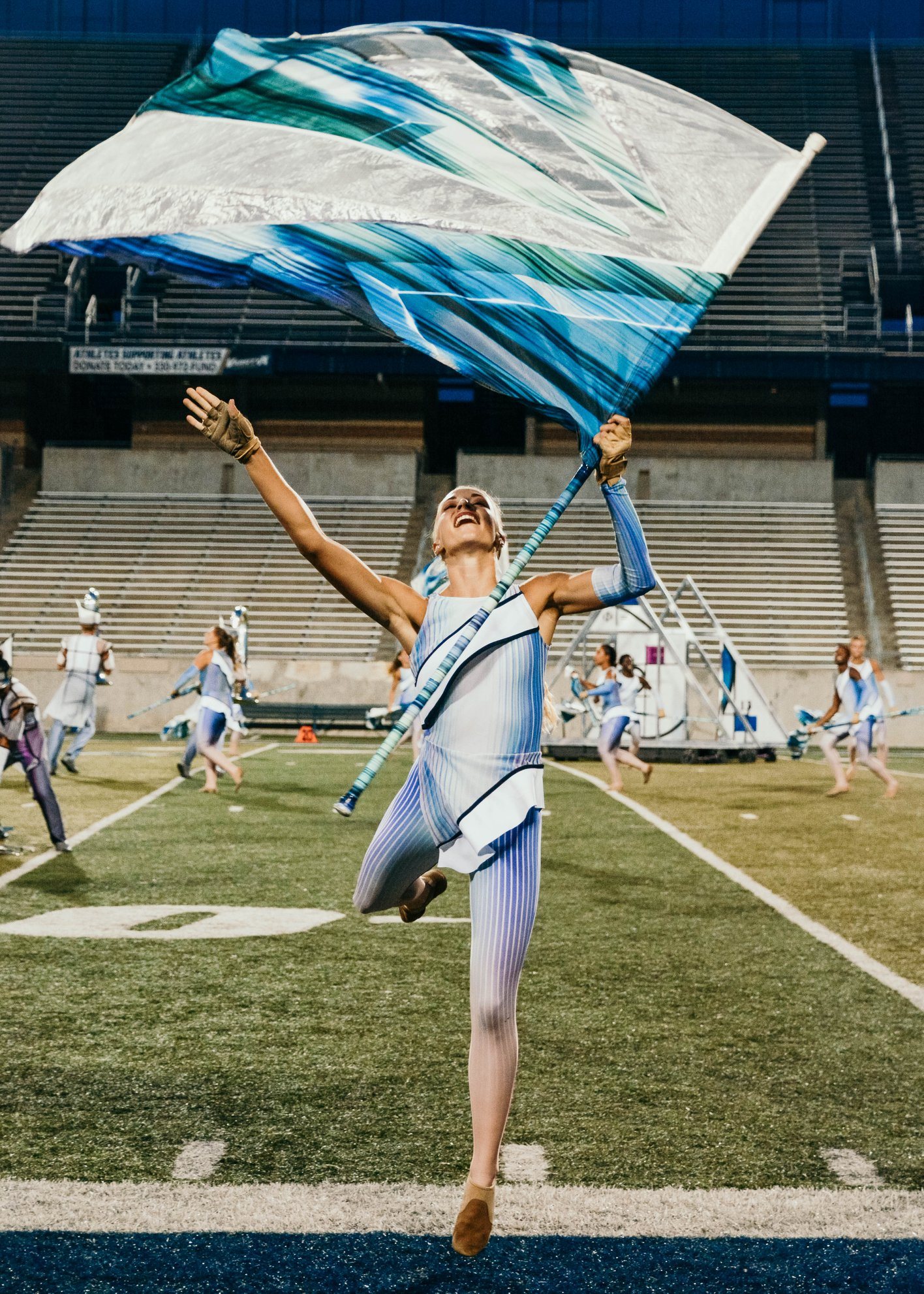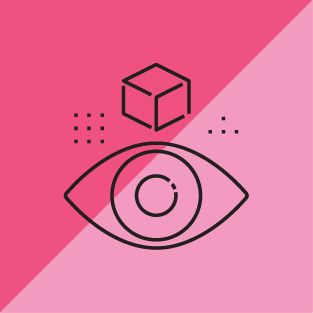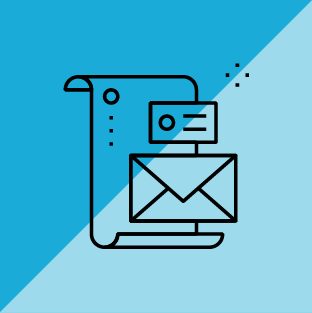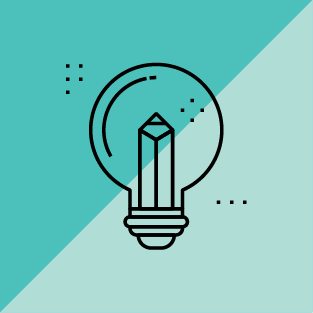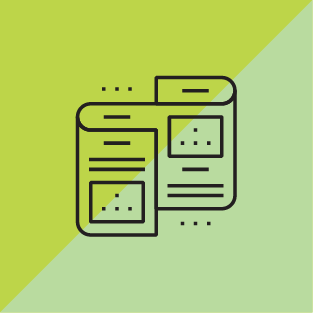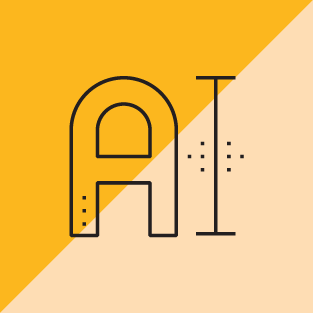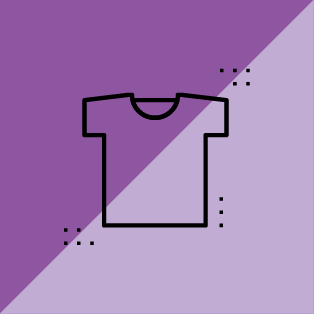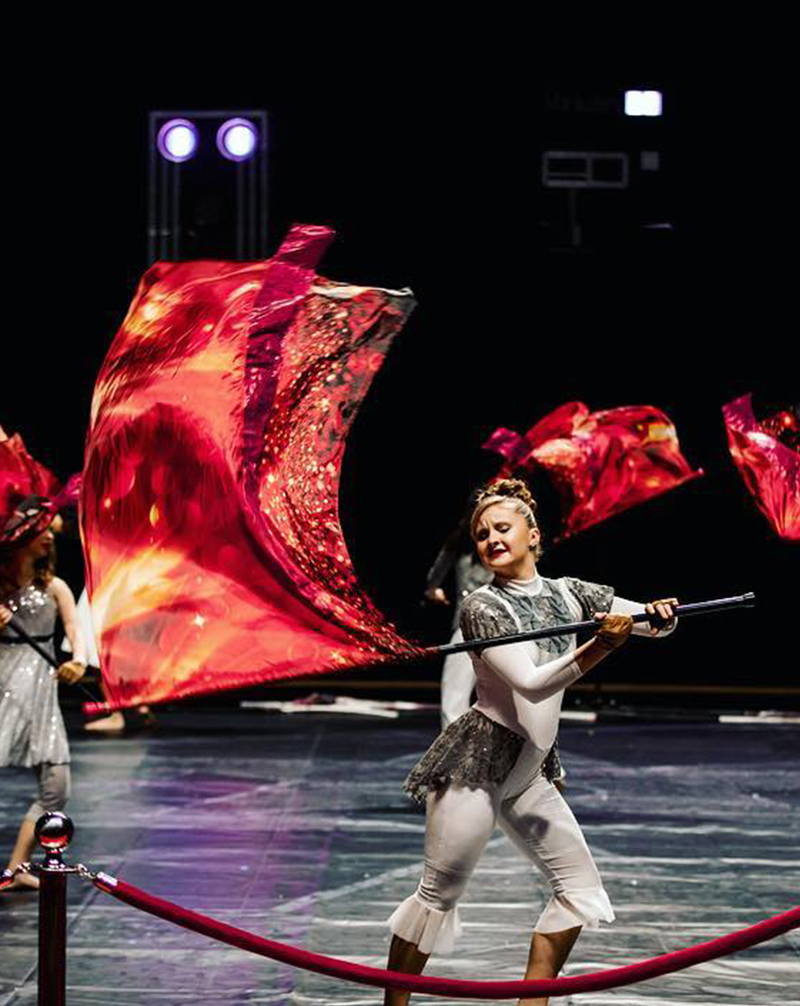 Custom Design for the Marching Arts
Competitive designs in this era of the Marching Arts require both strategic and creative collaborations. My process is simple: take your concept and directives, work through the creative process to ensure your vision is met, and see the designs through to their FULL completion. This includes working with the vendor to guarantee you have the design solutions you need. Additionally, if there is a concept or idea I cannot provide design assistance for, I will always work to find you and your team the very best opportunity to realize those challenges.
Ready to Outfit your team?
I understand that a logo is the building block of a team's brand identity. That's why I am committed to helping you make a great first impression that showcases your brand – and it starts with the right attire.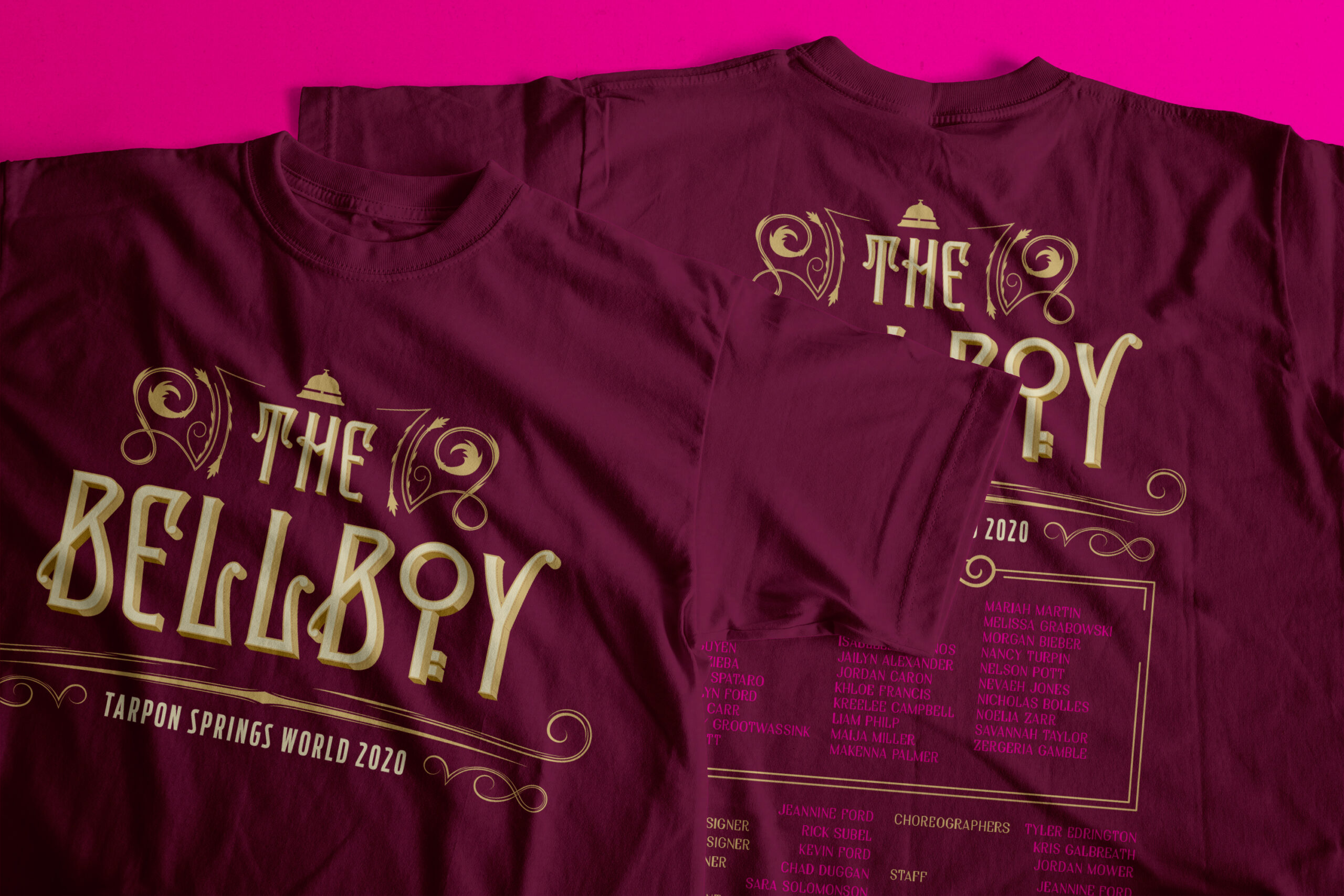 "Sara is among the most talented, creative, professional, timely and dedicated people I have ever met. I work with her on numerous projects, and she goes above and beyond on every single one. I can say with absolute certainty that my business is more successful because of Sara's work!"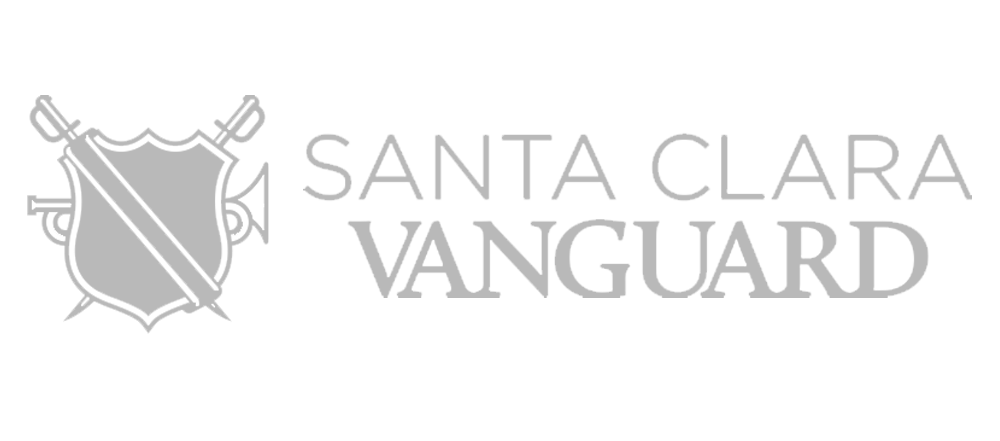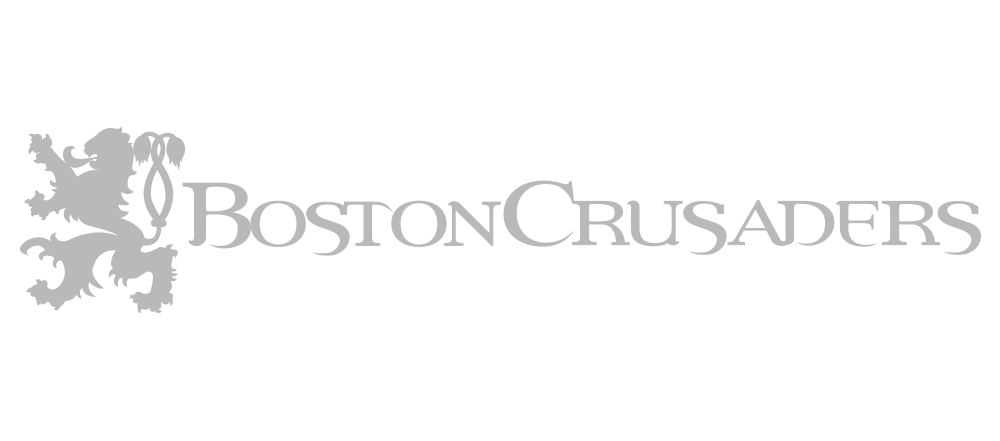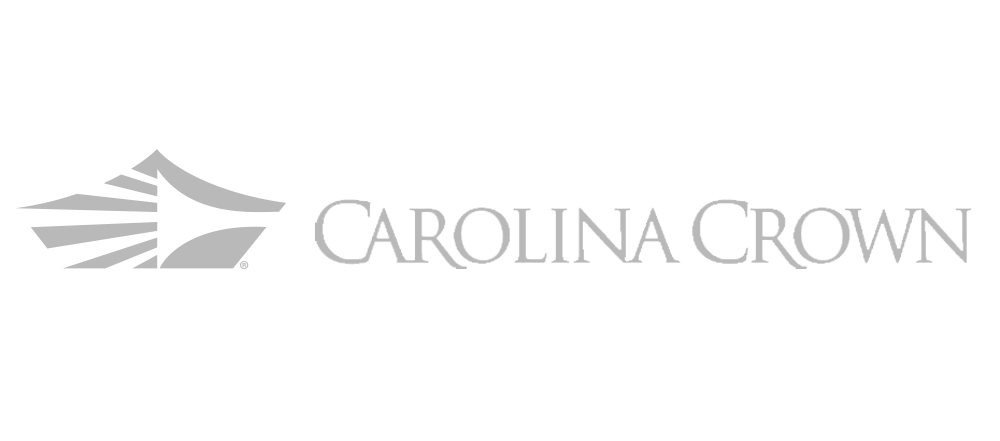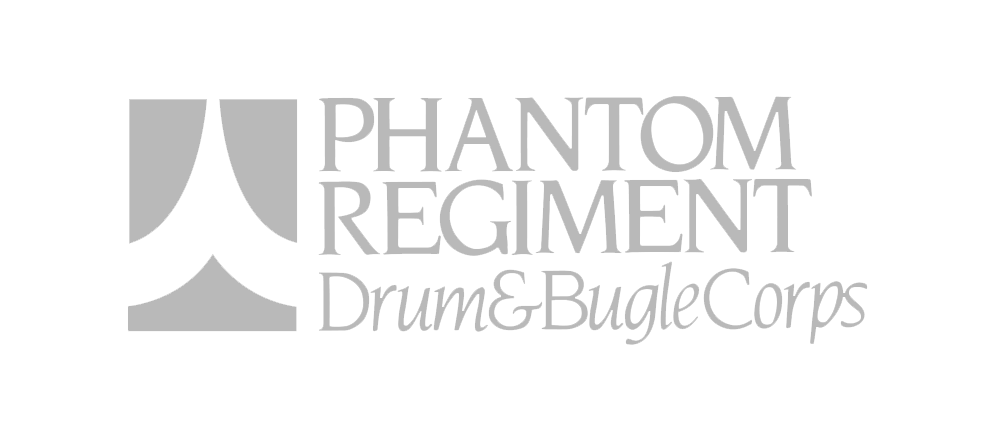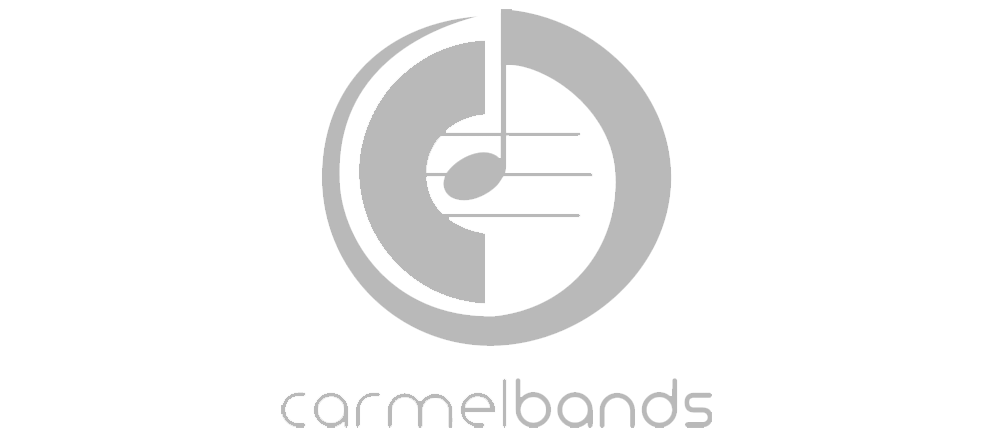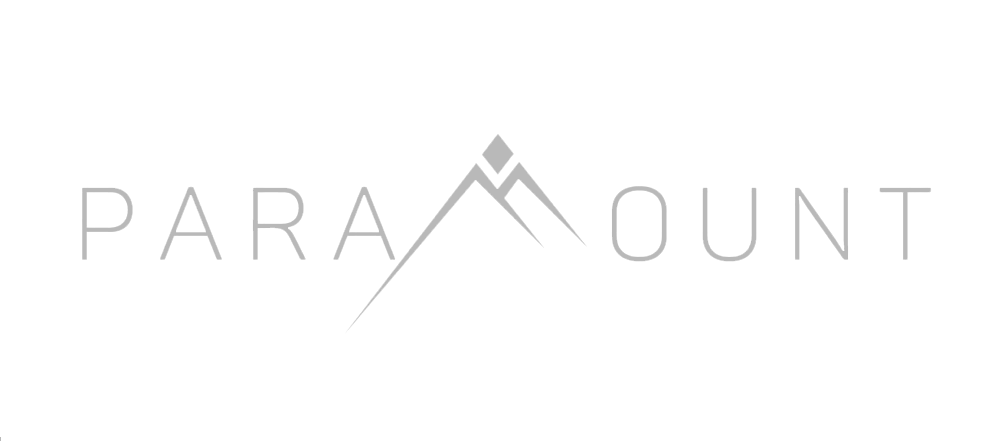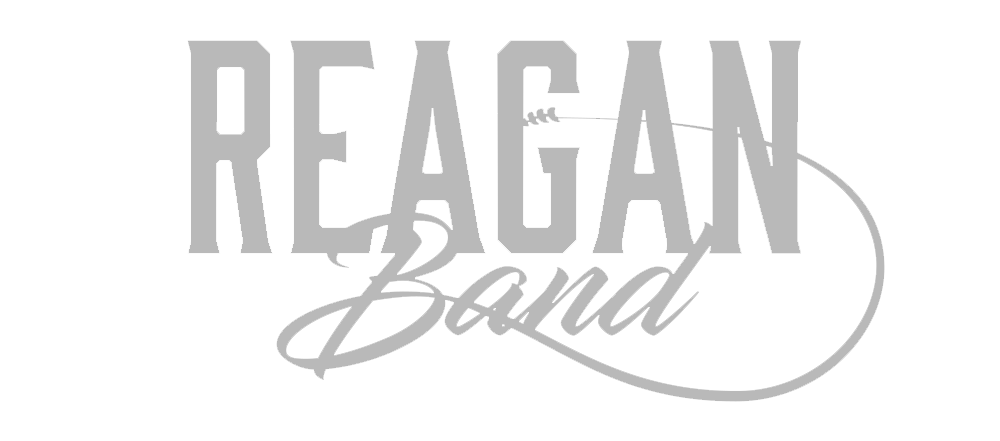 Photos on this website are courtesy of Zach Ashcraft, Jim Scooler, Molly Favret, and Emily Treasure.