We finally hit the pool this weekend! Both Saturday AND Sunday! The weather was beautiful and it was nice to finally relax for a bit in between all of the items on our to-do list!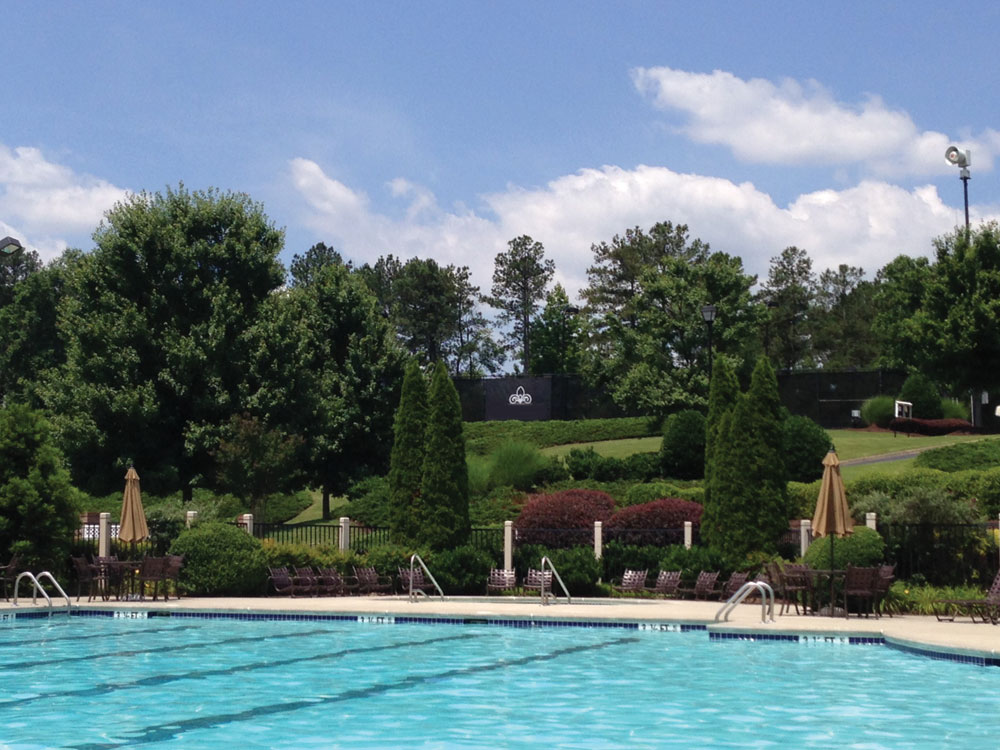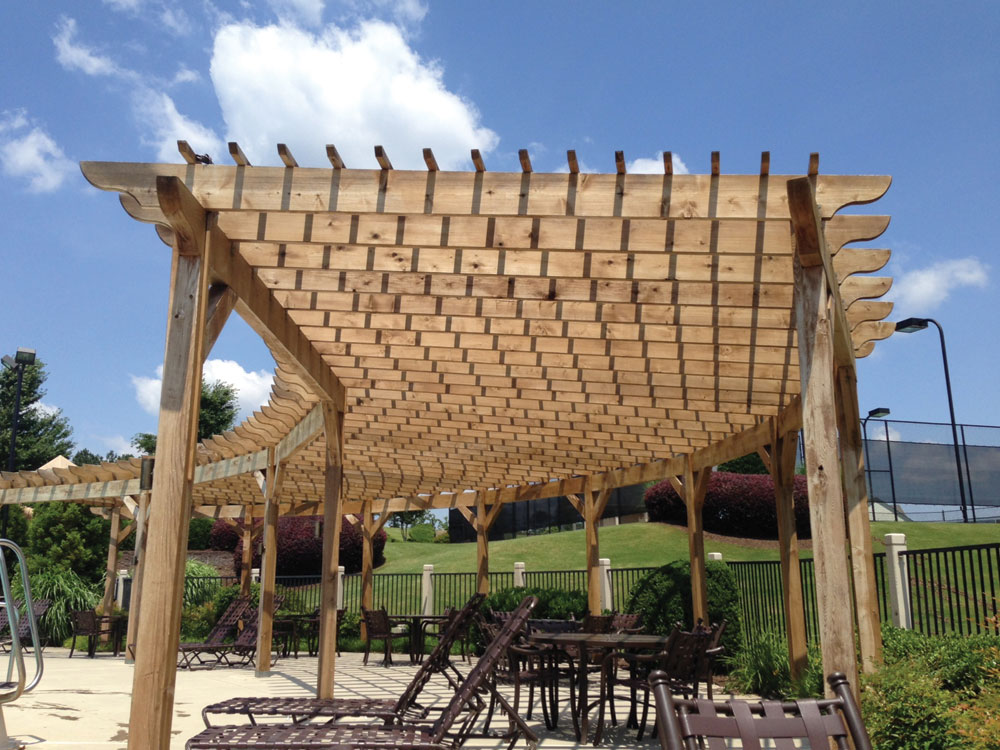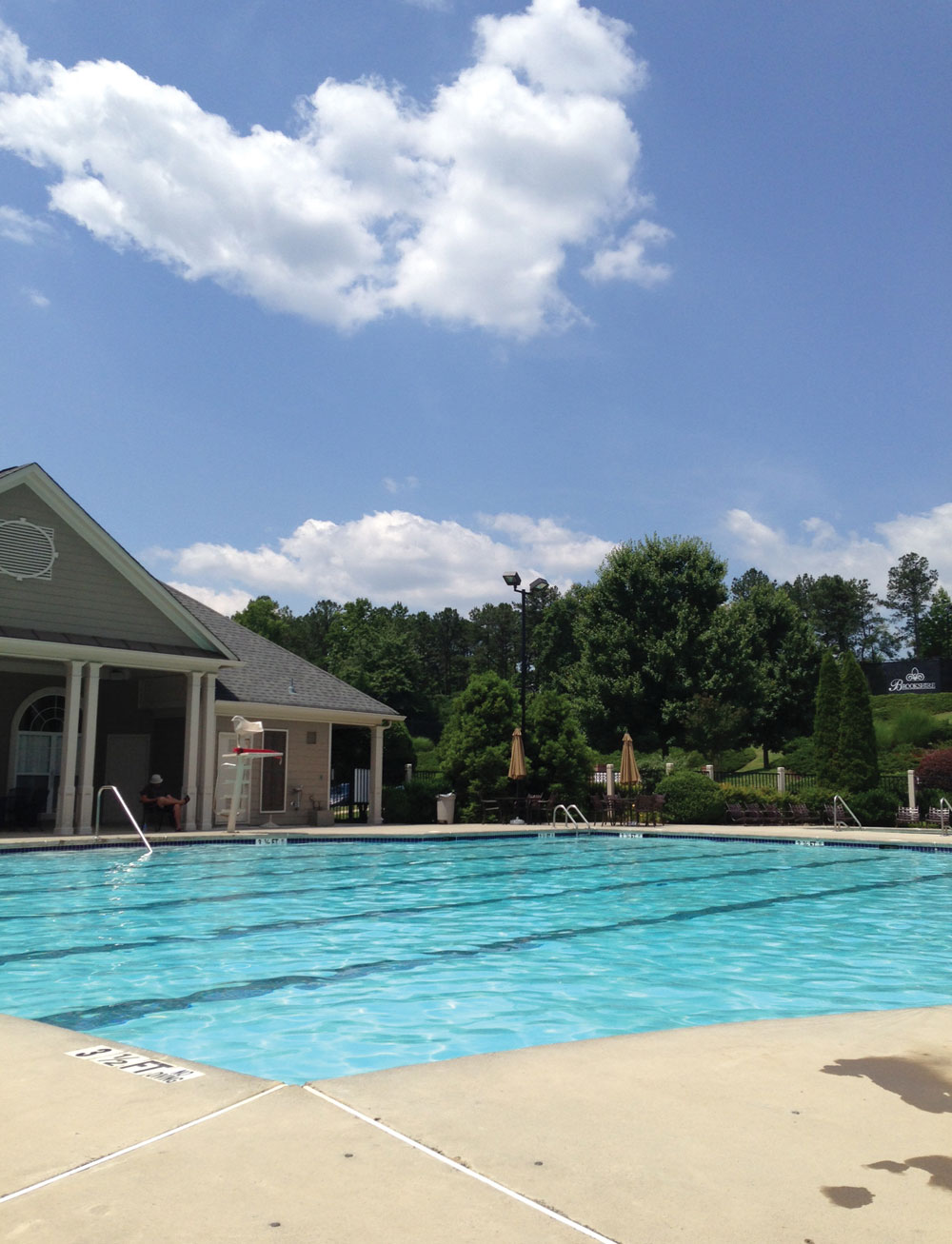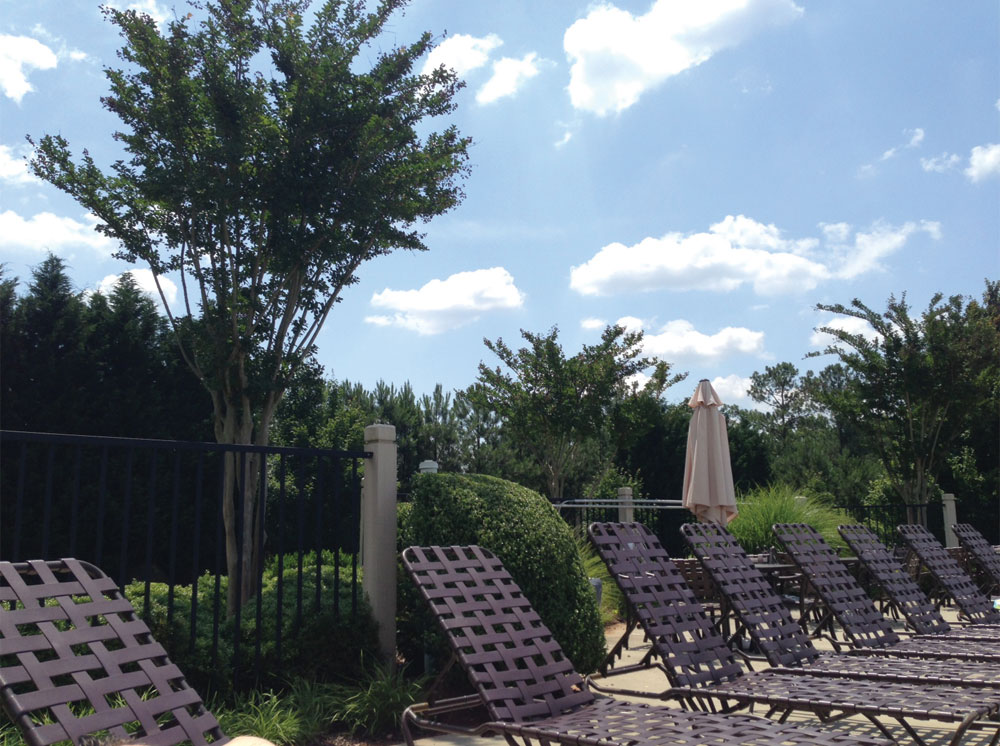 Sunday, we had a nice relaxing day hanging out at Becky and Joe's beautiful new home! Any day now, they are expecting their little bundle of joy to make his big appearance!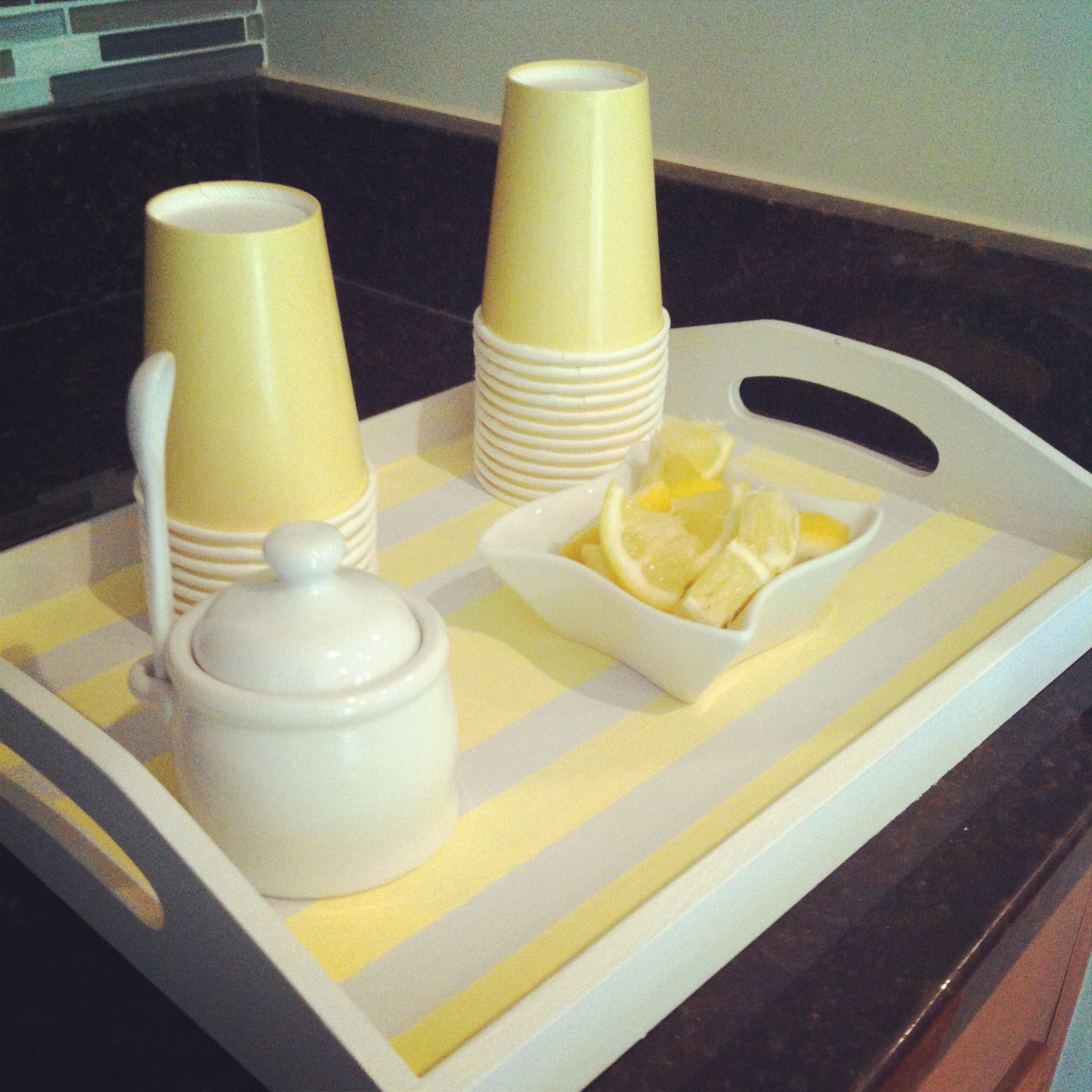 And now a little bit about my first week in the third trimester! Almost in the 30's!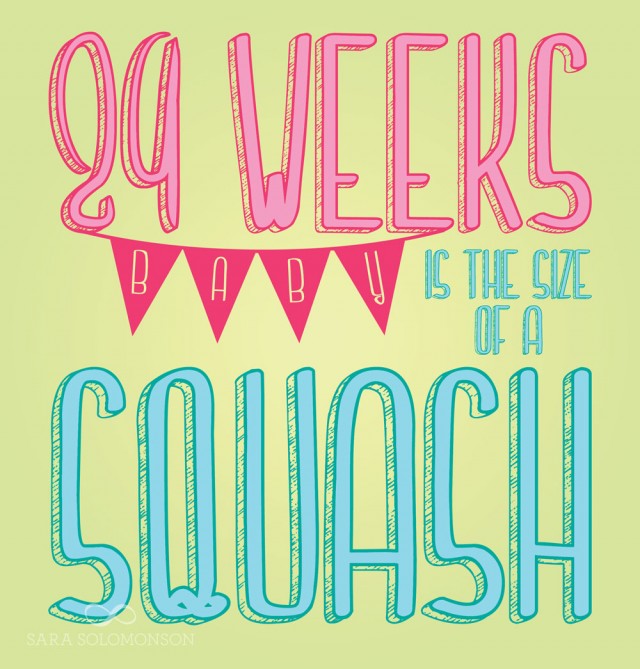 How far along? 29 Weeks
Total weight gain/loss: +14.8
Symptoms? Still peeing about every 15-20 minutes. Have been feeling a bit nauseous at night a few days this week.
Sleep: Have been having more issues getting comfortable this week, which I'm sure will only get worse from here. Waking up throughout the night…..probably my body helping me get ready for those late night feedings!
Best moment this week: Sunday Funday at Becky and Joe's! Pool, grill, and some much needed relaxation time! Loved just hanging out, not having anywhere to be, and enjoying great company!
Miss Anything? Sleeping on my stomach!
Movement: Lots of movement! Even felt what I thought were HICCUPS the other day! Felt like little kicks in perfect time!
Food cravings: Got my El Porton fix this week (thanks Heath and Dan!!)
Anything making you queasy or sick: Feeling a bit nauseous at night before bed.
Gender prediction: Bows!
Labor Signs: Nope!
Belly Button in or out? Getting flatter every week!
Wedding rings on or off? On!
Mood: Still moody at times. It's kind of crazy how you can be upset about absolutely NOTHING.
Weekly Wisdom: Now into the third trimester, it is good to take breaks, relax a bit, and re-energize. As much stuff as there is that NEEDS to be done, you also have to keep yourself sane. Do a little bit at a time and reward yourself ever so often!
Looking forward to: More cleaning and nursery furniture painting! We are trying out the popular Annie Sloan Chalk Paint this weekend on some old bedroom furniture for the nursery. No priming or sanding required! Will let you know how things go and will hopefully have an update in the next couple of weeks on how the nursery is coming along!