And the celebrations continued this weekend! To start things off, I got my test results back for my gestational diabetes test and……I PASSED! Phew! It did turn out, however, after going through my blood test results, that I am a bit anemic. Which ultimately means, I need to be taking in more iron (apparently very common in pregnancy). But overall, still healthy and moving right on track!
Saturday Andrew and I attended the Pitts wedding down in Carrollton. Beautiful weather, beautiful wedding, and lots of familiar faces!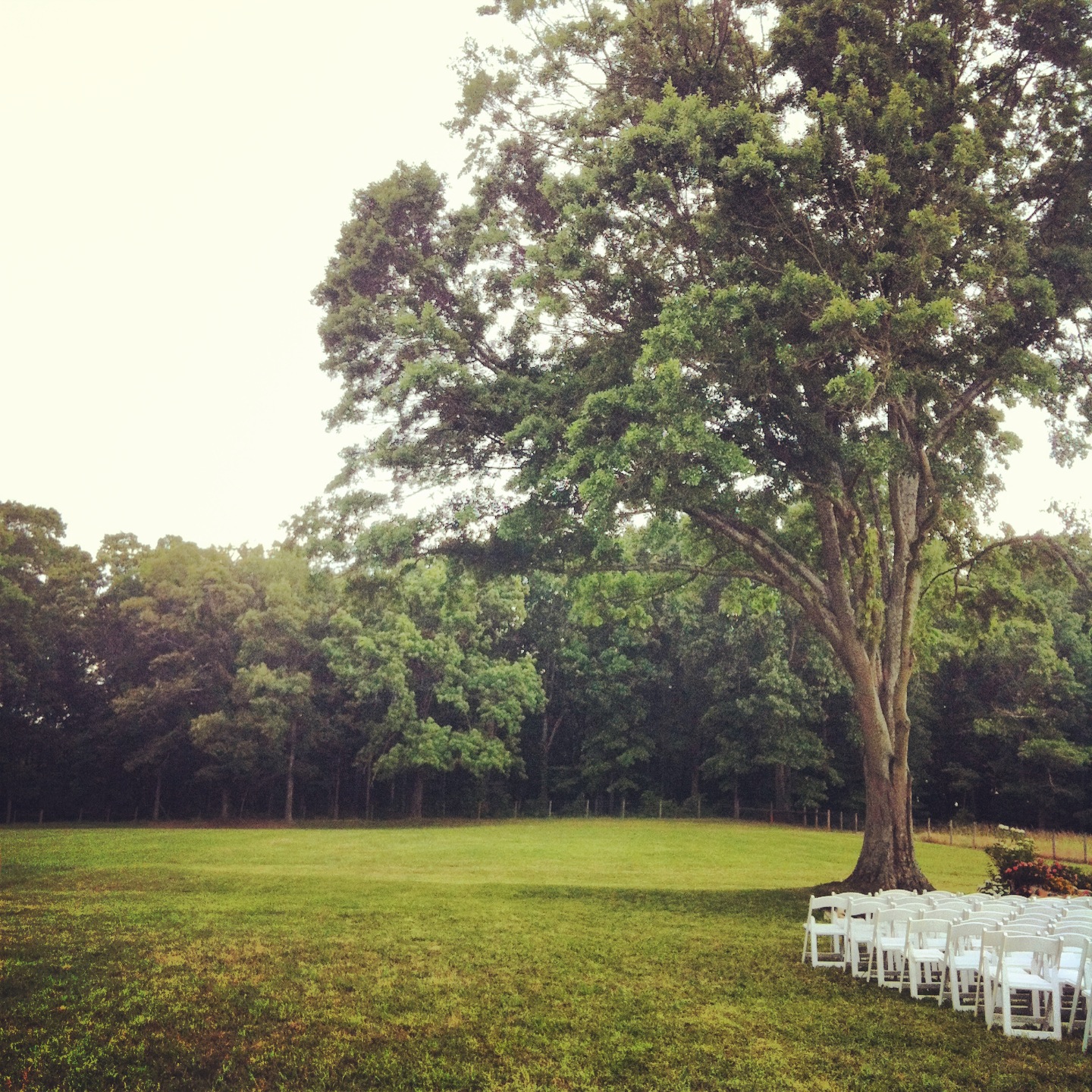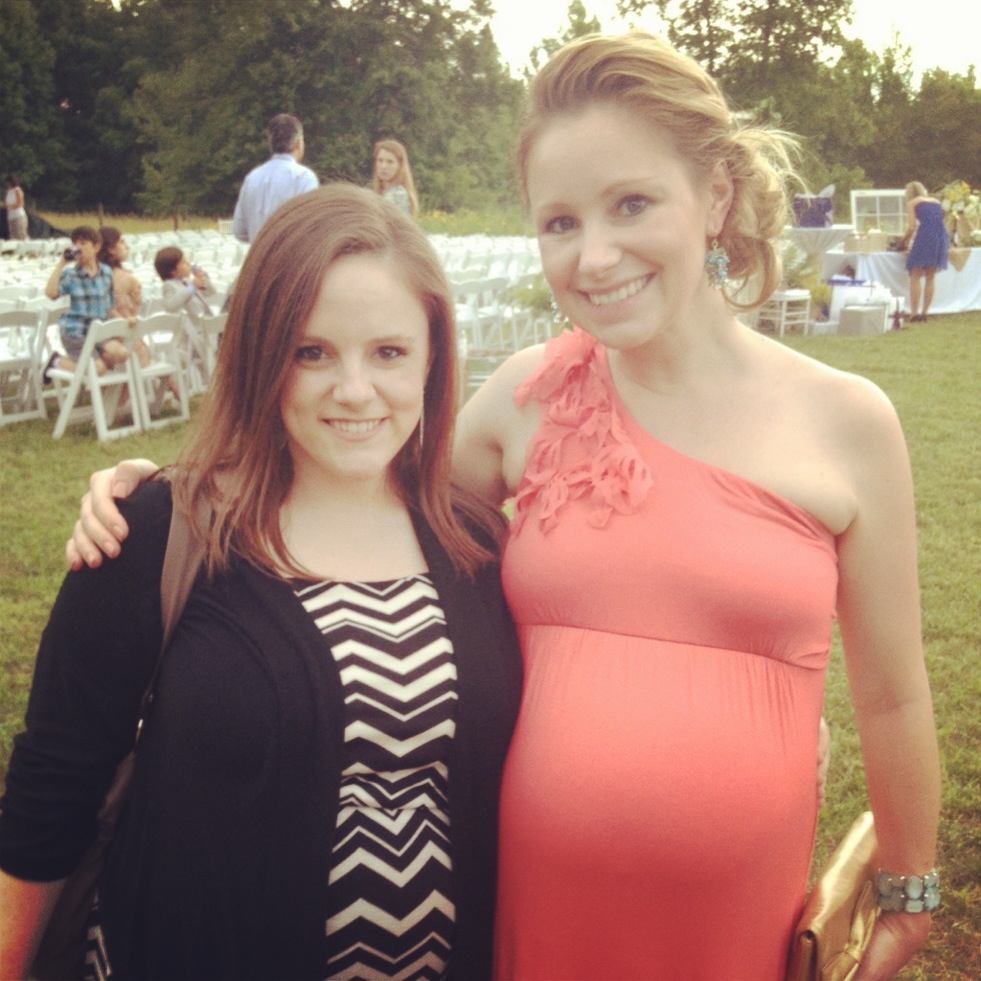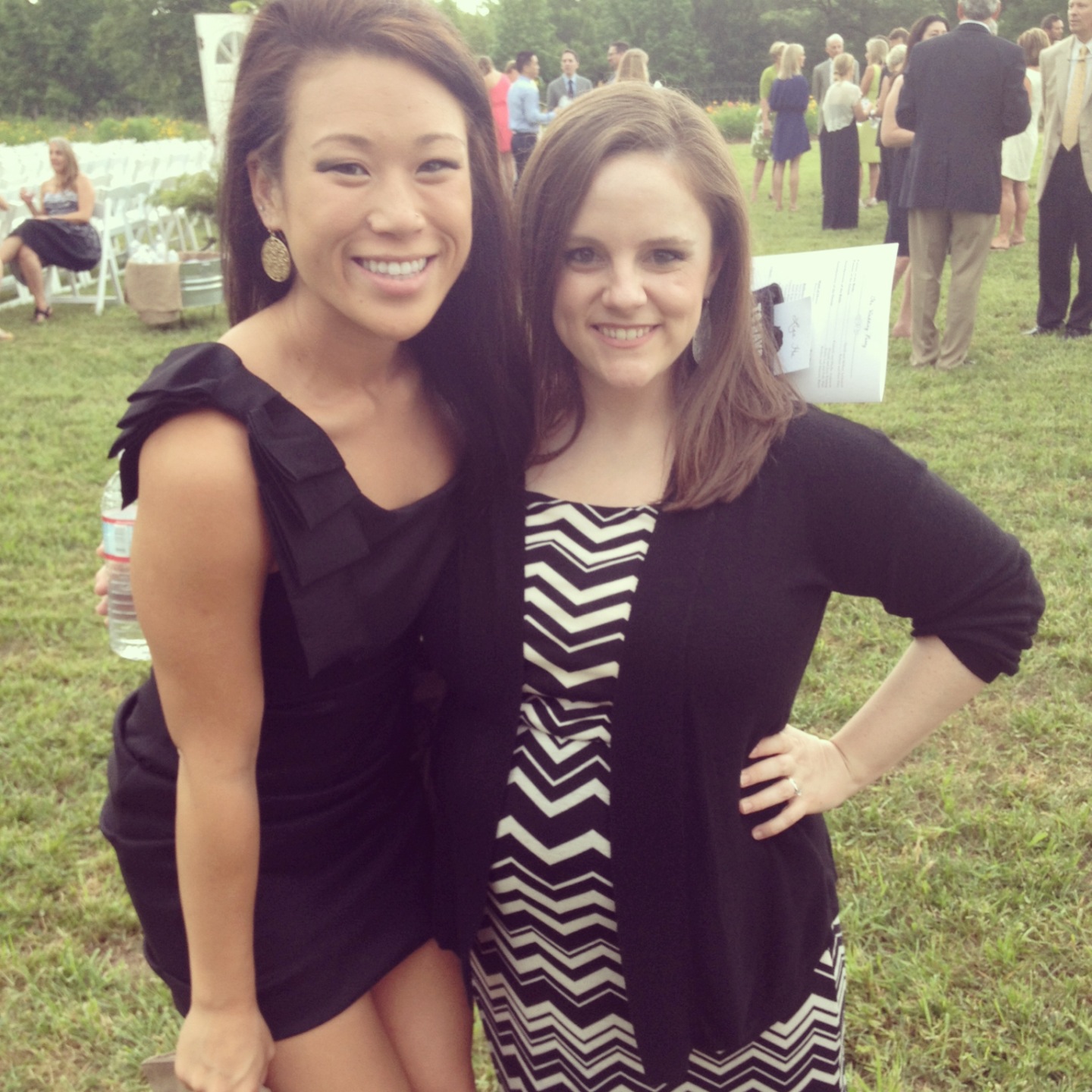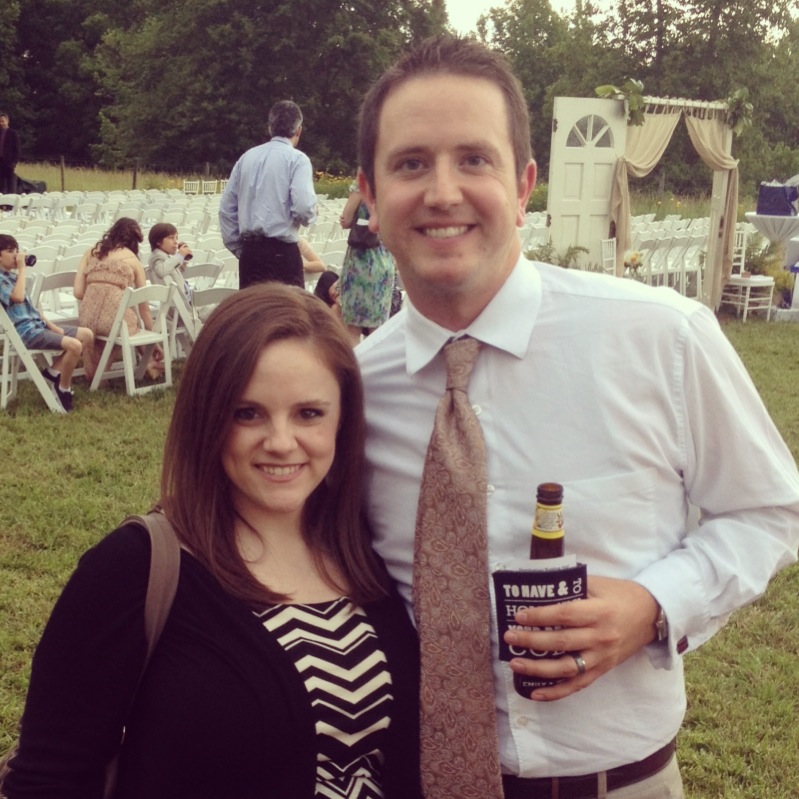 This picture pretty much sums up the whole night!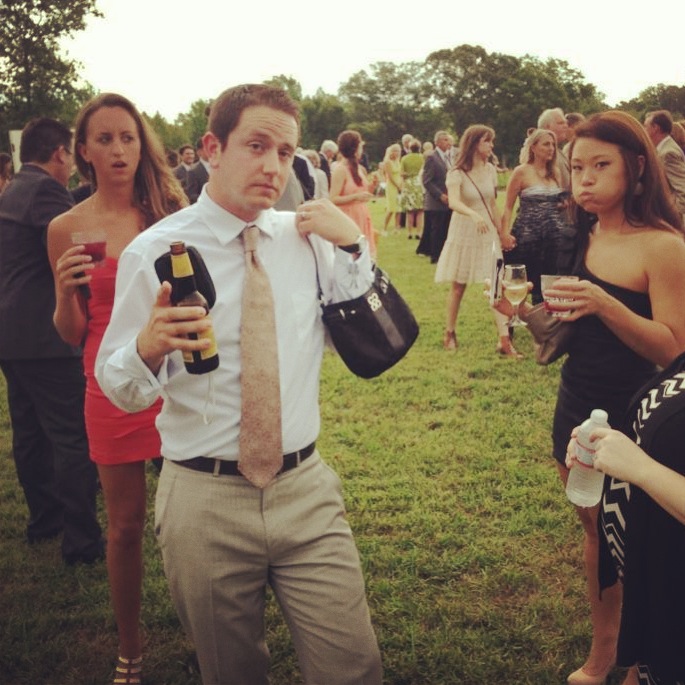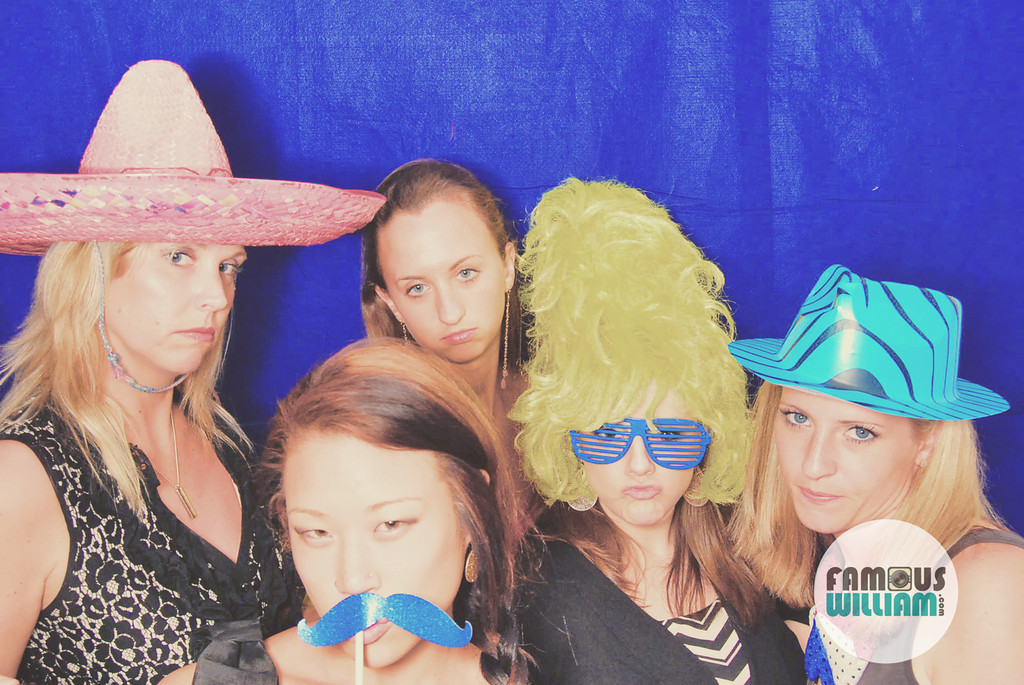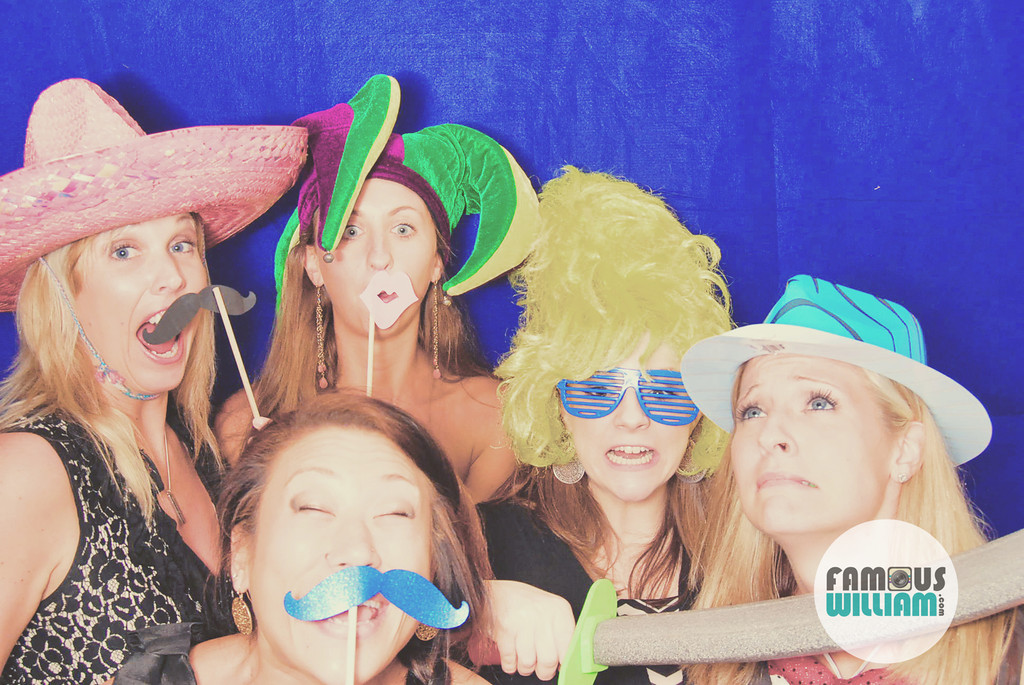 On Sunday, we celebrated little Baby Huls at Becky's baby shower. Finally back from England and having just moved into a brand new, beautiful home…… Becky and Joe are only 3 weeks away from welcoming their sweet baby boy!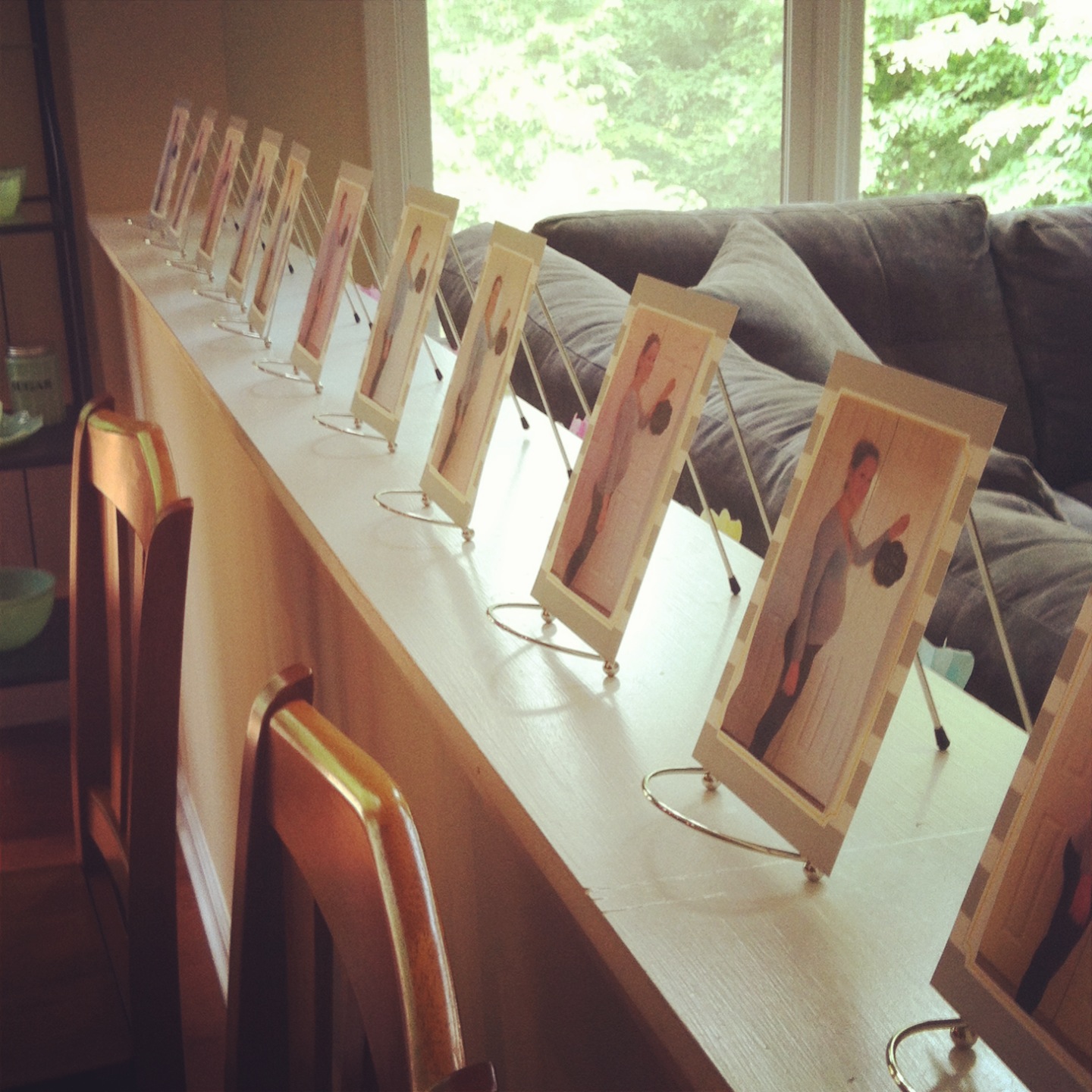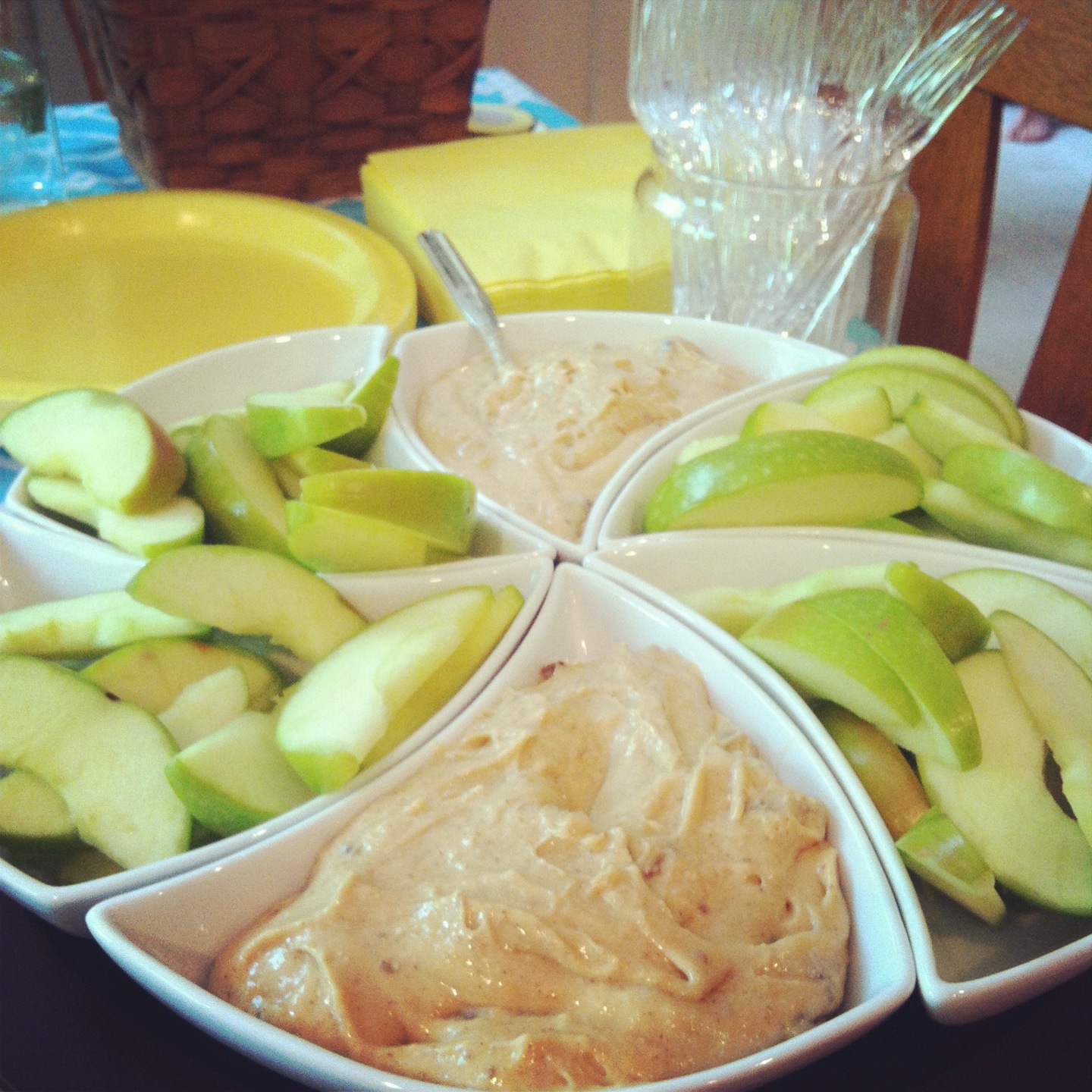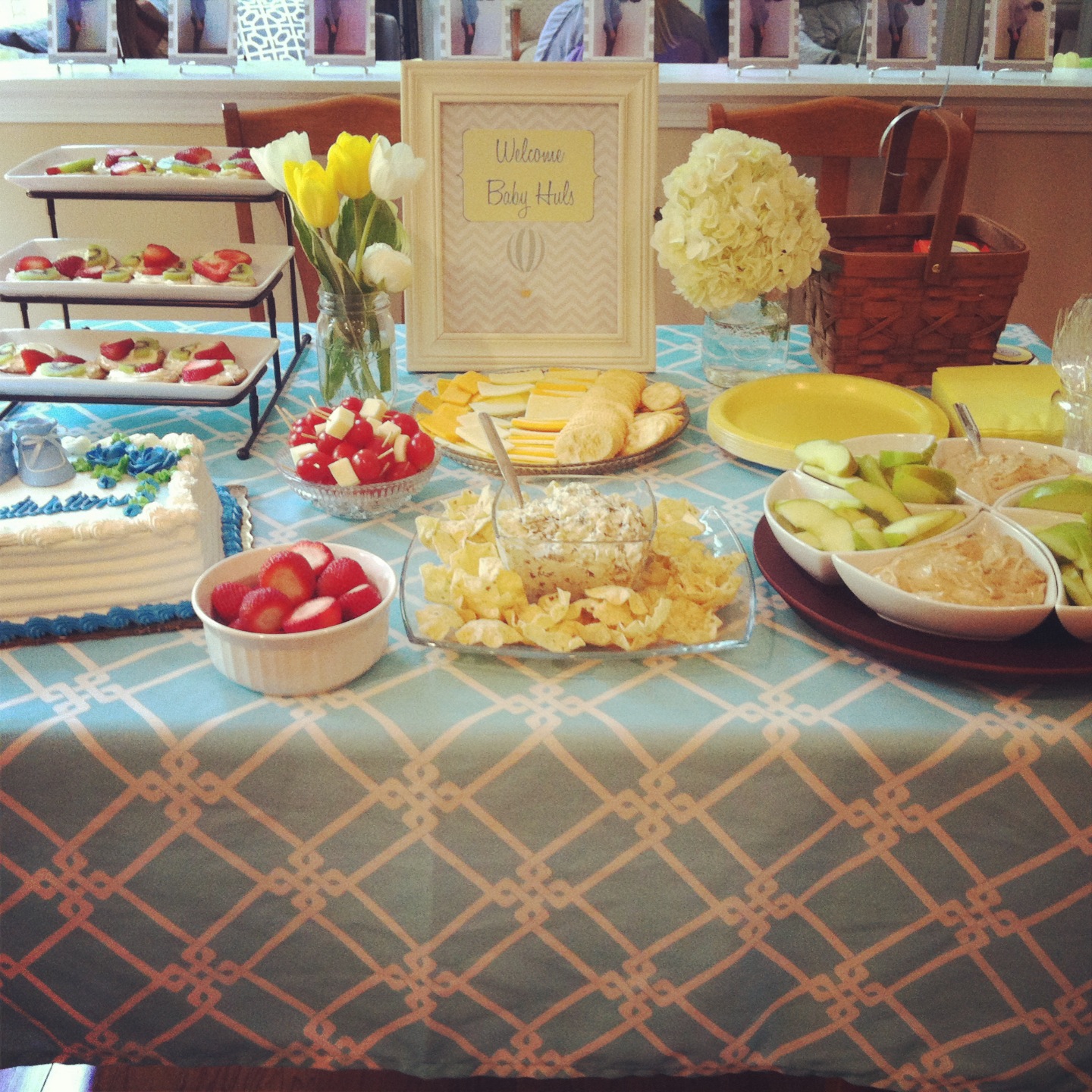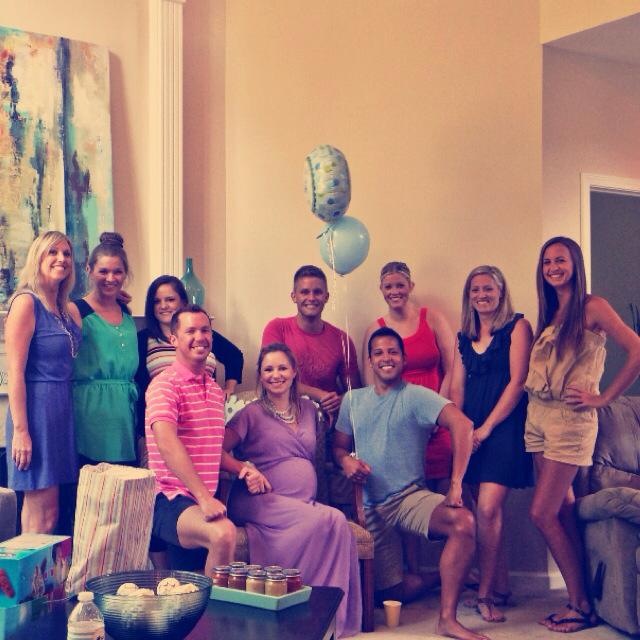 With Atlanta being so spread out and everyone living in separate areas, it's always nice to have these occasions where we can all hang out and be together in one place! Can't wait for the next one!
And for any of you Game of Thrones fans out there……Red…Wedding….wow! Shocking!