I always hear people say that the holidays are SO much more fun once you have kids! I mean, they were always fun to begin with, so now I am especially looking forward to them this year! Thinking of all of the fun things we get to do now with Ellen, I think the one thing I am MOST looking forward to is our first trip to Disney World! Now, this is definitely a good two years or so away, but I can still get excited!
Our 2012 Summer trip to Disney was one of the most fun trips I can remember going on! But I think a vacation anywhere with all of my best friends, will always be my favorite!
There was Downtown Disney…..(one of my favorite places!)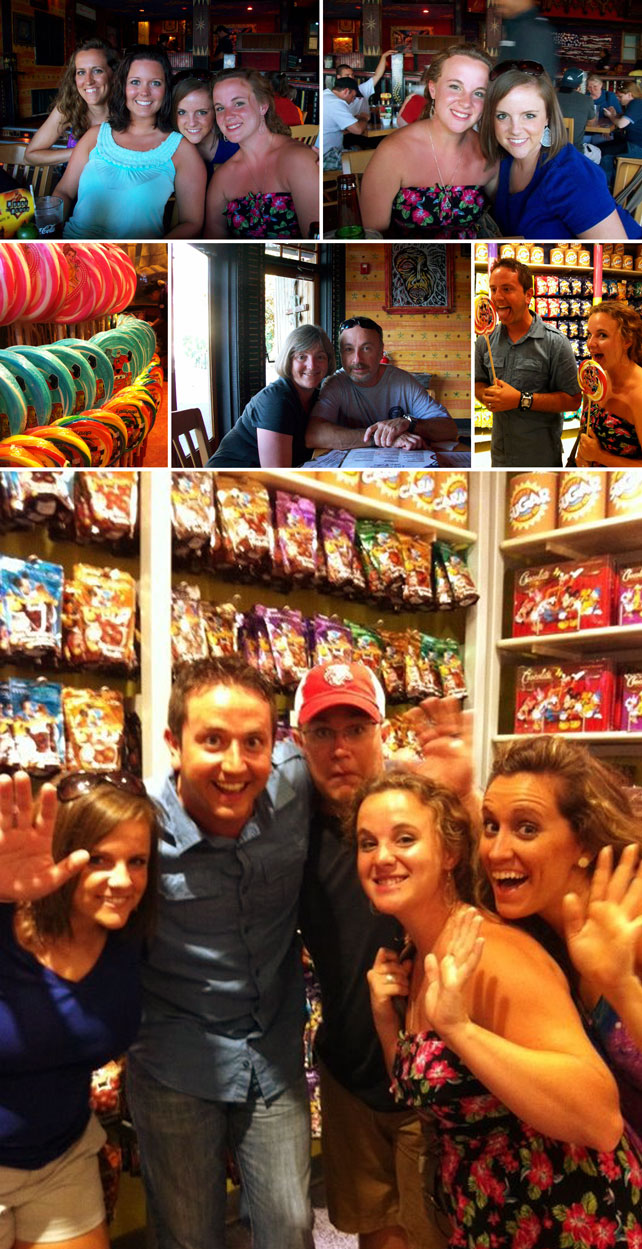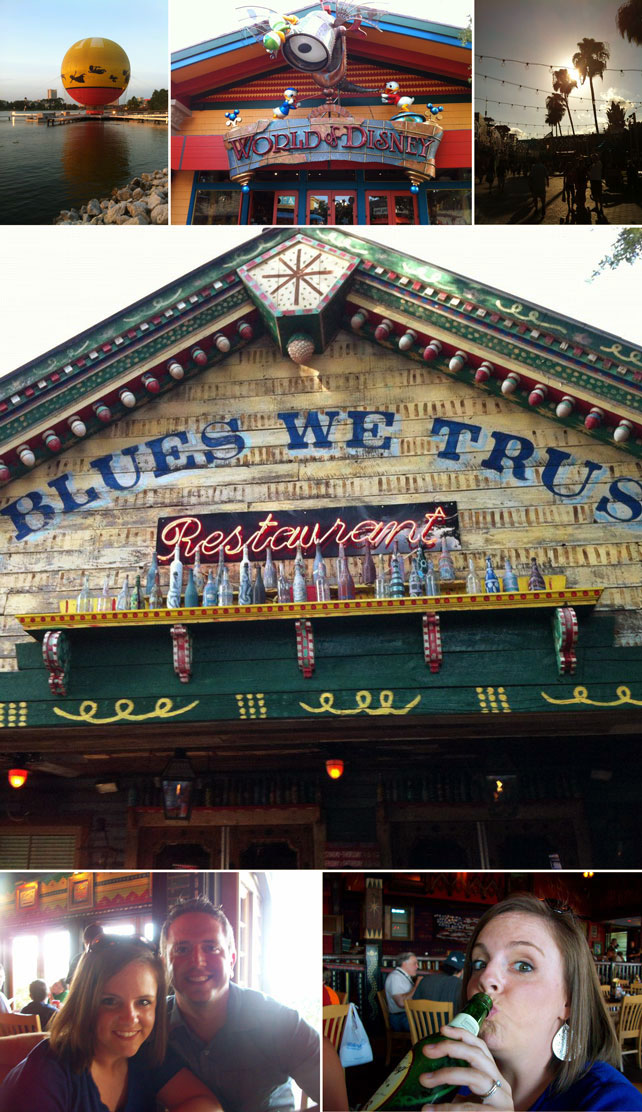 We stayed at my grandparents' time share just outside of Walt Disney World, on a beautiful lake, with hammocks, a pool, and a small "beach"!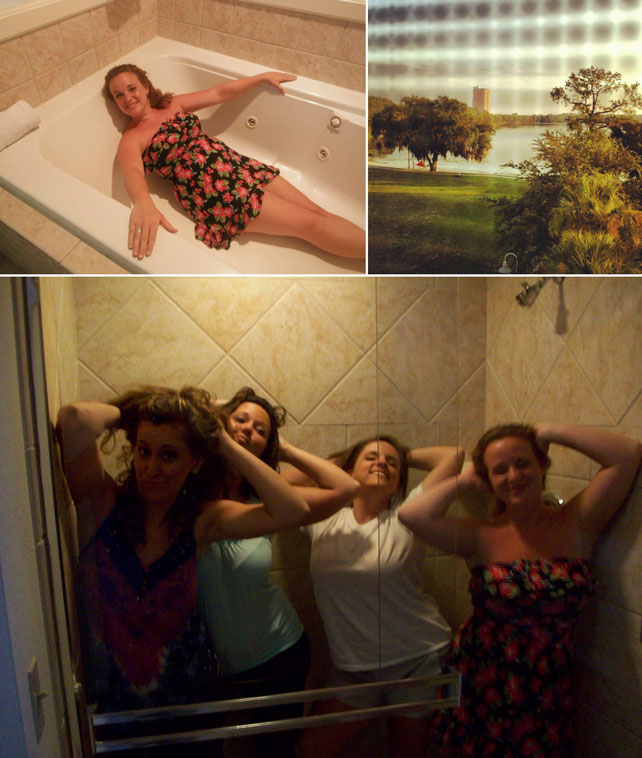 So there was definitely some down time at the pool, playing some volleyball, and soaking up some sun!

Then, there was park hopping!
We visited the Wizarding World of Harry Potter, which was PACKED, and had some butter beer!

And of course, visited the other Islands of Adventure!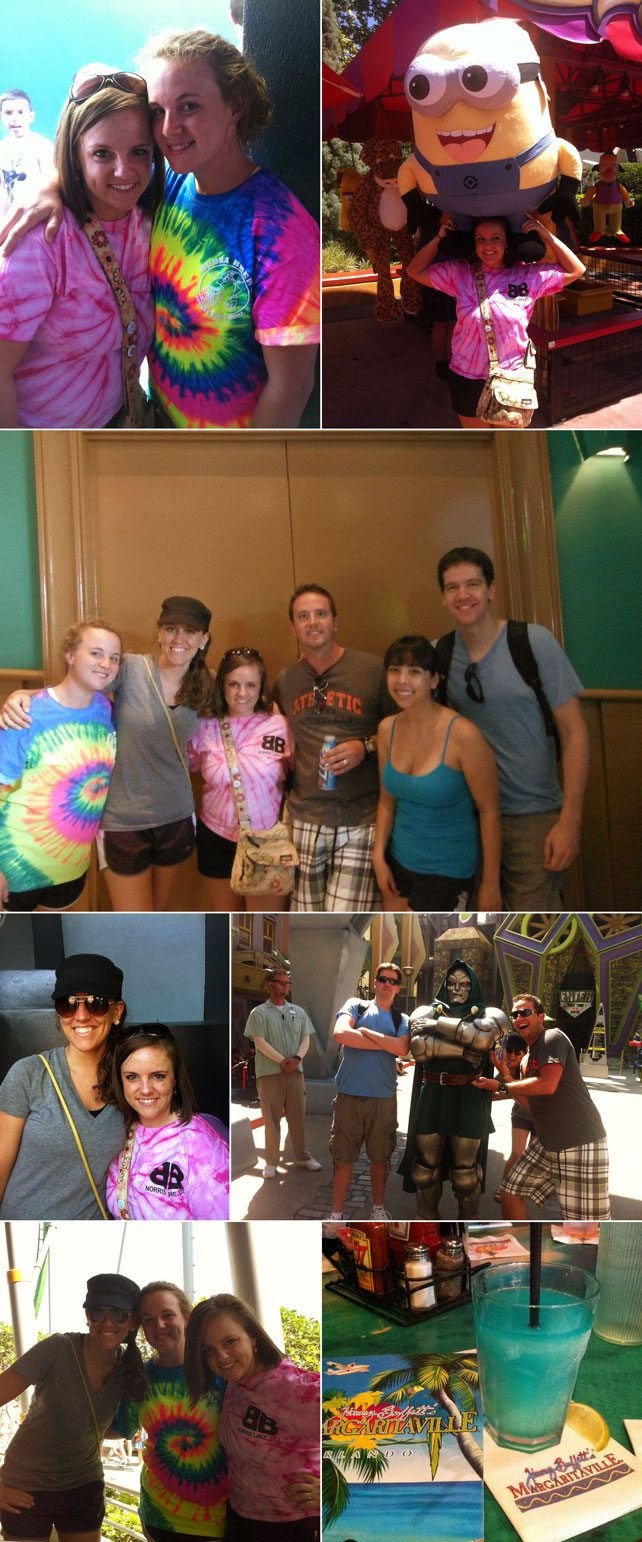 Epcot is always a favorite of mine….a park that you need to break into 2 days.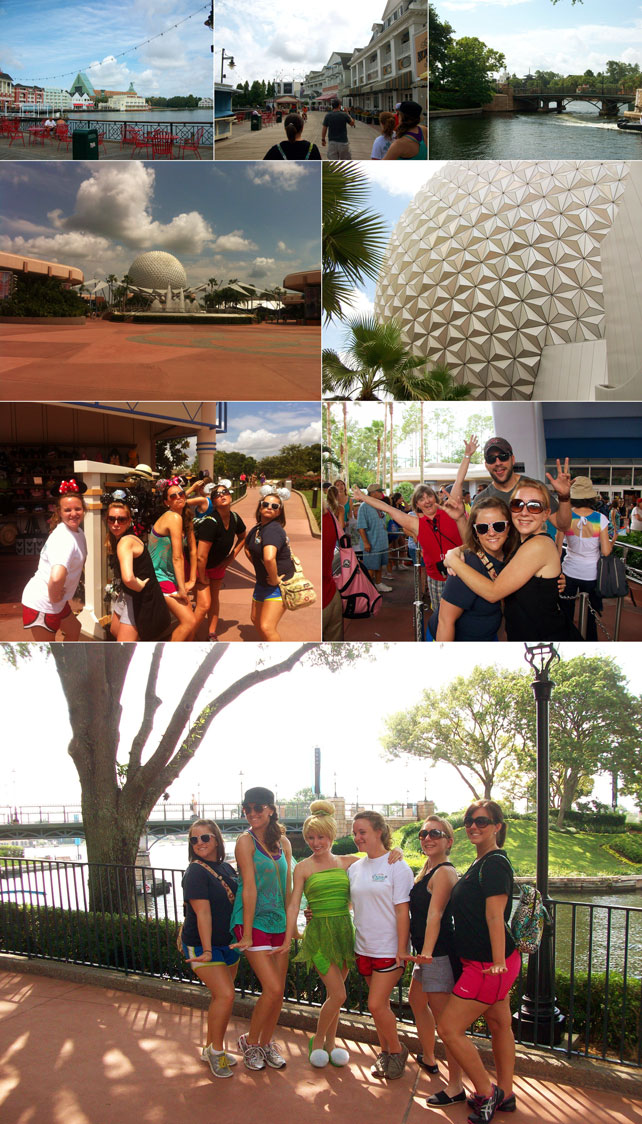 Drinking around the world!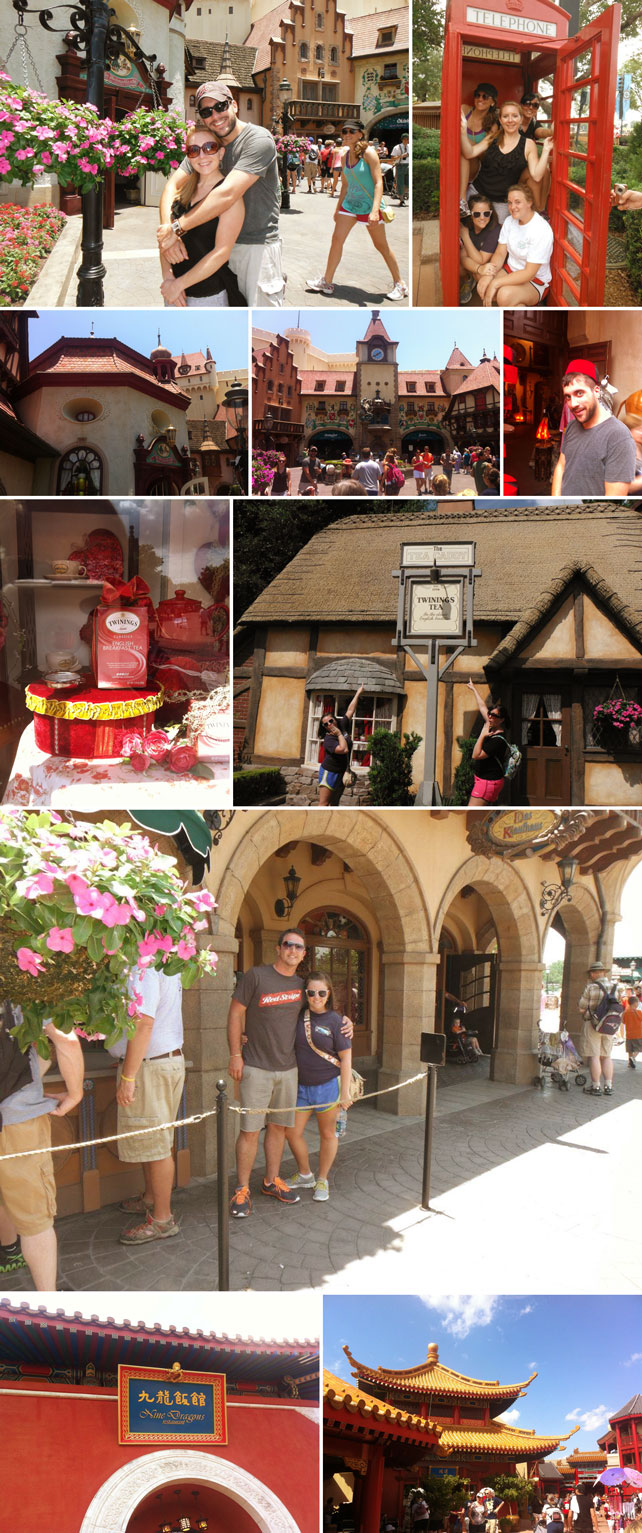 The Living Seas with Nemo and Friends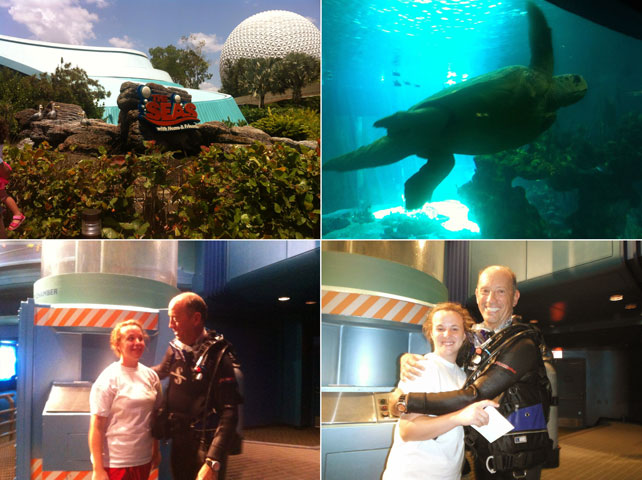 And some brews and fireworks to end the day!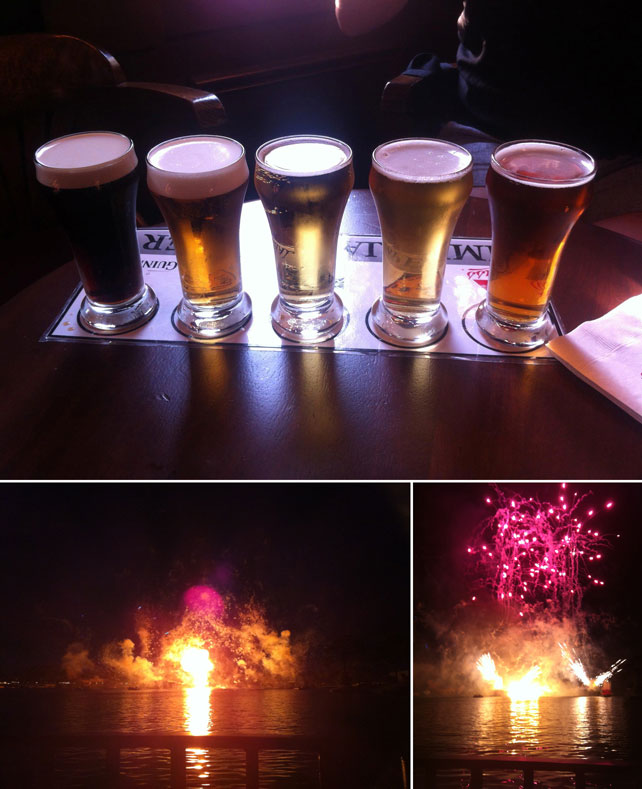 And you can't forget the original favorites….the Magic Kingdom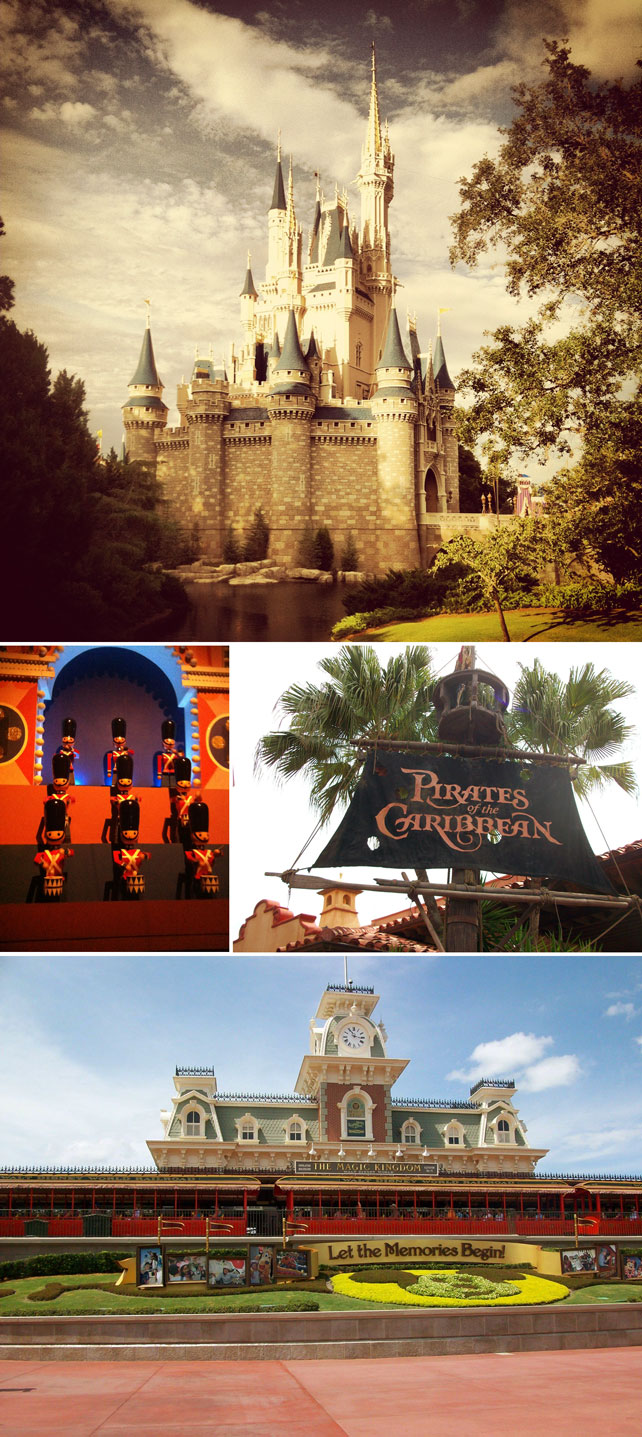 And the Hollywood Studios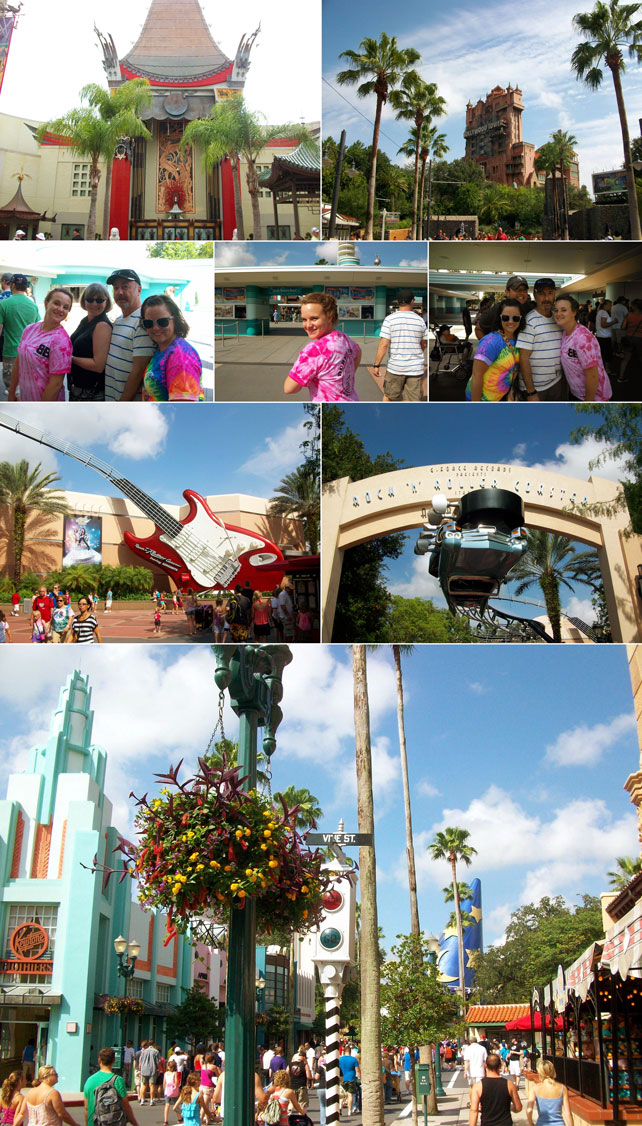 Disney really is the happiest place on Earth!

We can't wait to take Ellen when she is a bit older and hope she falls in love with it just like we did!