This past weekend could not have been more relaxing. First of all, having a three day weekend already made it 10 times better. Having the most beautiful, perfect weather was the definitely the cherry on top!
On Saturday, the girls and I headed up to the North Georgia Wine Country in the Blue Ridge Mountains and did a little winery hop for Elizabeth's bachelorette "party". In order to go to all the places we wanted, we got up at the crack of dawn and headed out of Cumming around 9! Our first stop, being a much needed Starbucks run!
We made it up to the mountains around 10, going through some beautiful parts of northern Georgia. Our first stop on the winery hop was the Habersham Winery. There, we got to taste about 5 different wines (and by WE, I mean THEY) and got to shop around their cute country store.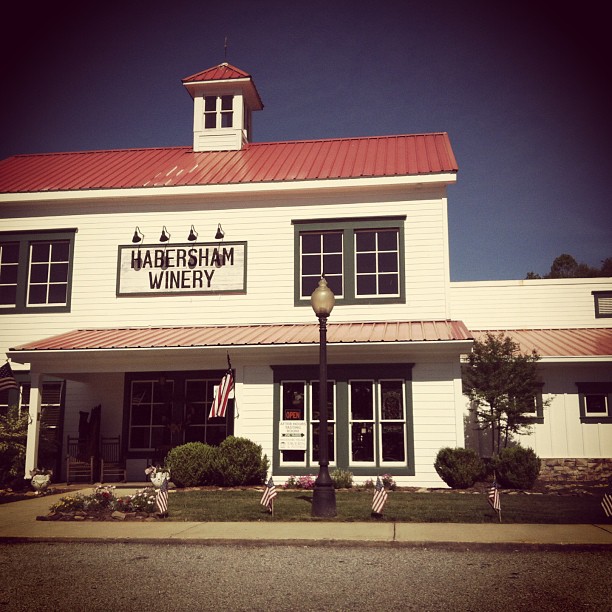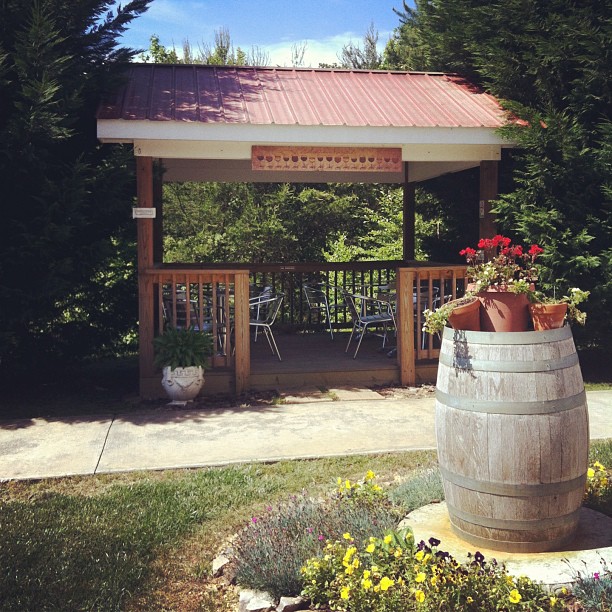 From there, we made our way to our next stop, and probably our VERY favorite on the tour…..the Sautee Nacoochee Vineyards. When we arrived, we were greeted by the two lovely owners of the vineyard, who actually live on the property in a cute house next door to the tasting room. There, we tried about 7 to 8 different wines, had a couple plates with assorted cheeses, meats, and chocolates (YEAH!) and even got a small tour of where they barrel and pour the wines. I'm sure there are specific terms for that. Once the tour was over, we were taken back upstairs to try their famous wine slushies. (excuse me?!) YES! Wine slushies! I will definitely be back to try those!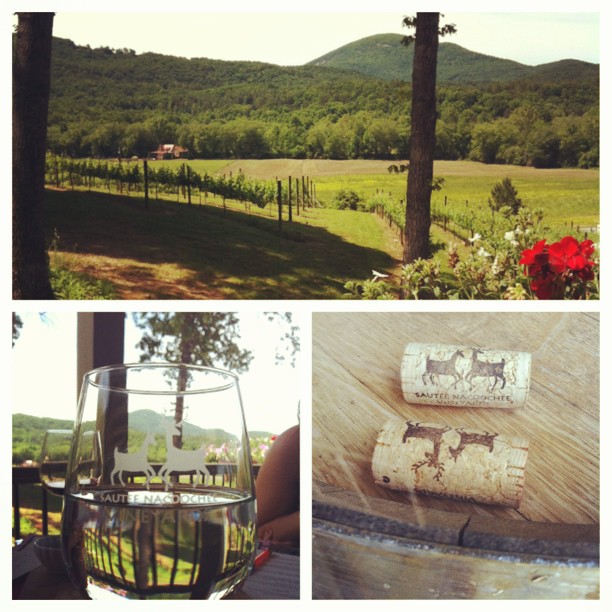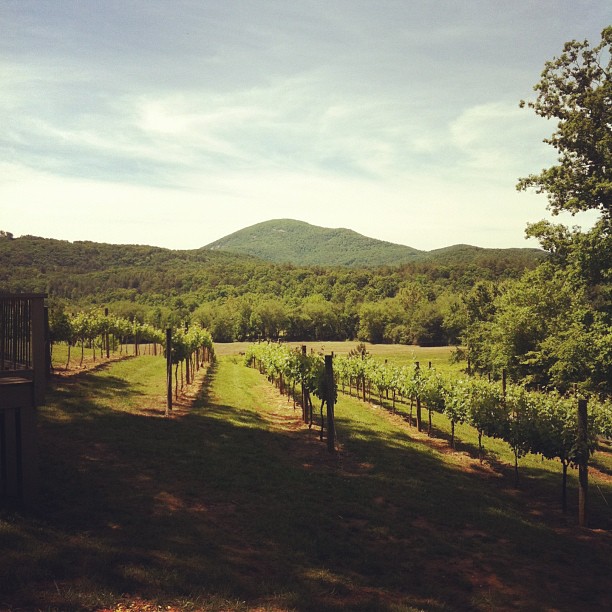 After the first two wineries, we drove just up the road to grab a bite to eat in Helen, GA, the cutest little German style town up in the mountains. Helen is most famous for it's alpine village architecture (obviously) and for the many festivals they have year-round including OKTOBERFEST (one of the longest run Oktoberfests in the South)!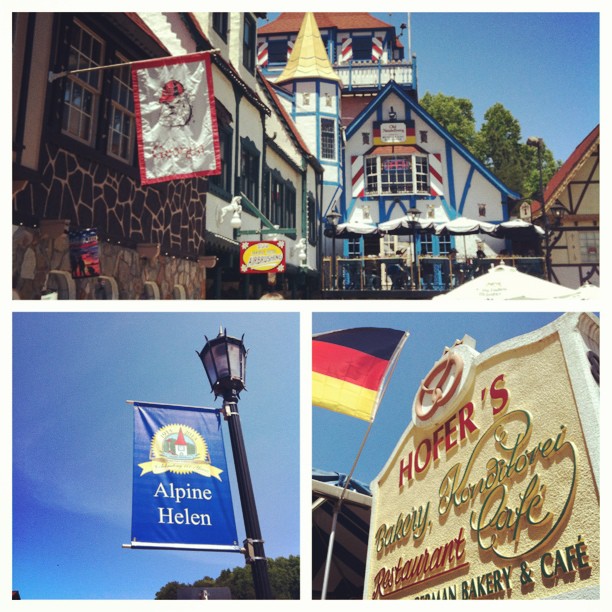 After having lunch at the lovely Hofer's Deli in Helen, we headed to our third and final vineyard of the day…..the Yonah Mountain Vineyards.
To finish out the afternoon, we decided to go back to the Sautee Nacoochee Vineyards for another glass of wine (or wine slushie!) and to listen to a bit of live jazz music before we headed back in town. It was the perfect atmosphere to relax and enjoy being away from all of the work and to-do lists waiting back for us all at home.