Where do I start with these two? My two good friends, Kathryn & Daniel, tied the knot this weekend at the Foxhall Resort and Sporting Club down in Douglasville. The wedding was too much fun! Beautiful venue, beautiful decorations, and a BEAUTIFUL bride!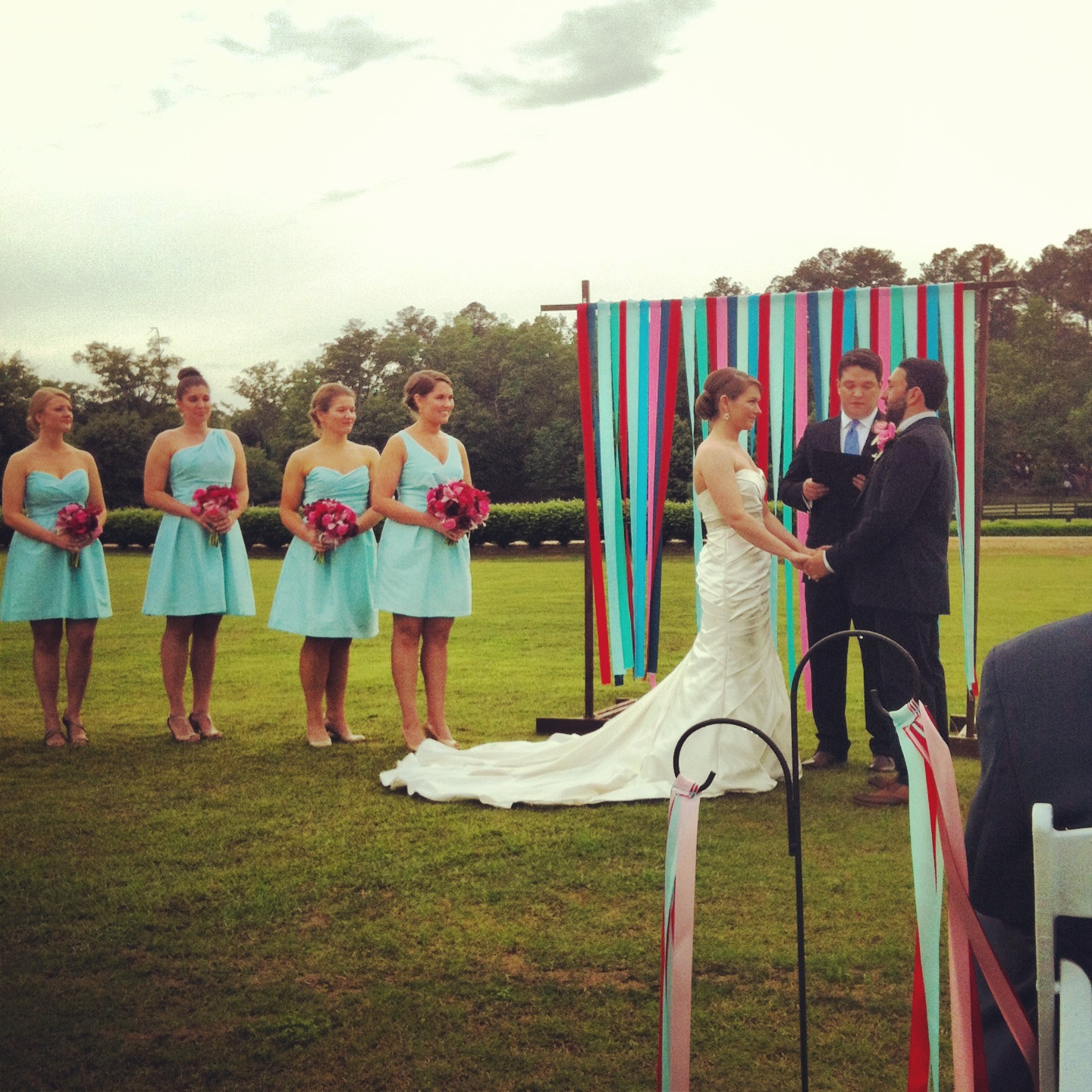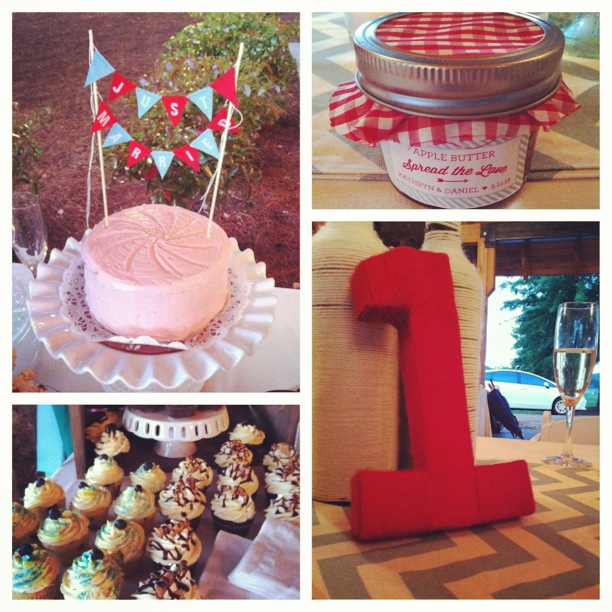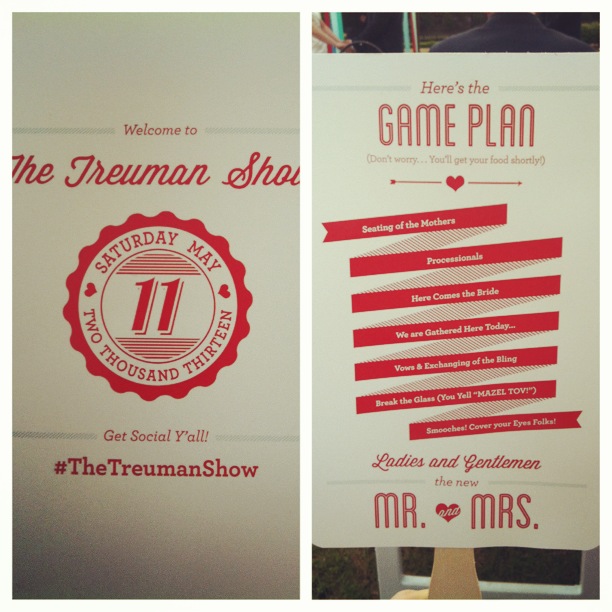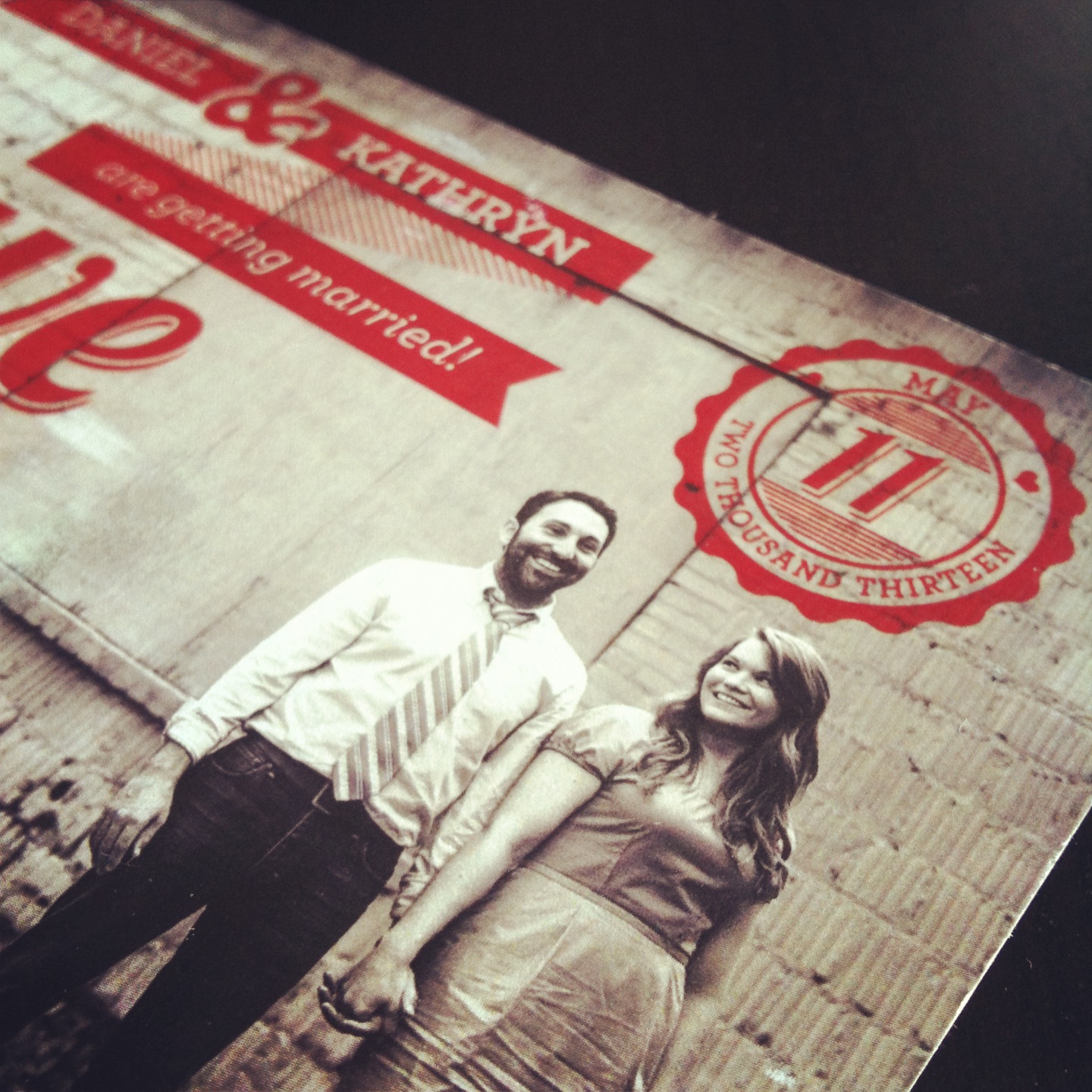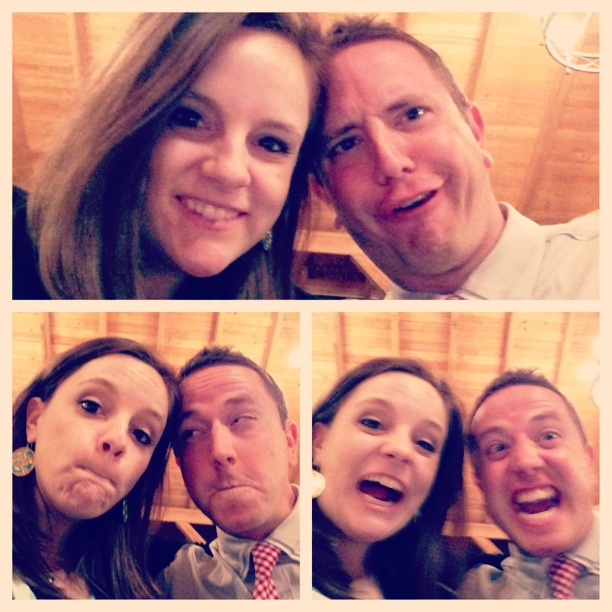 And my very handsome husband!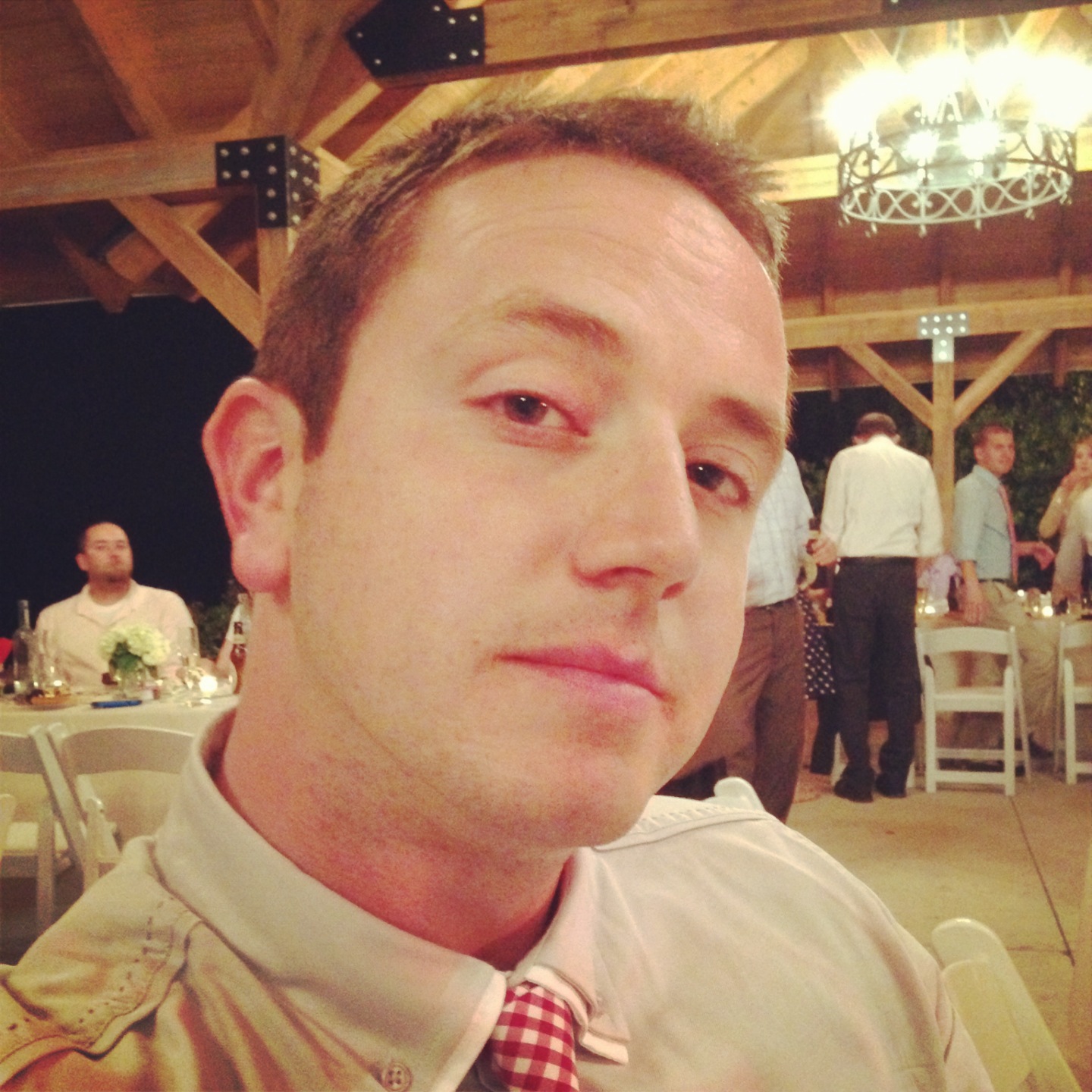 The day could not have been more perfect for the two of them. They had a lot of sunshine, some clouds, a little rain, and their photographs turned out FANTASTIC! Check them out here at Hoffer Photography!