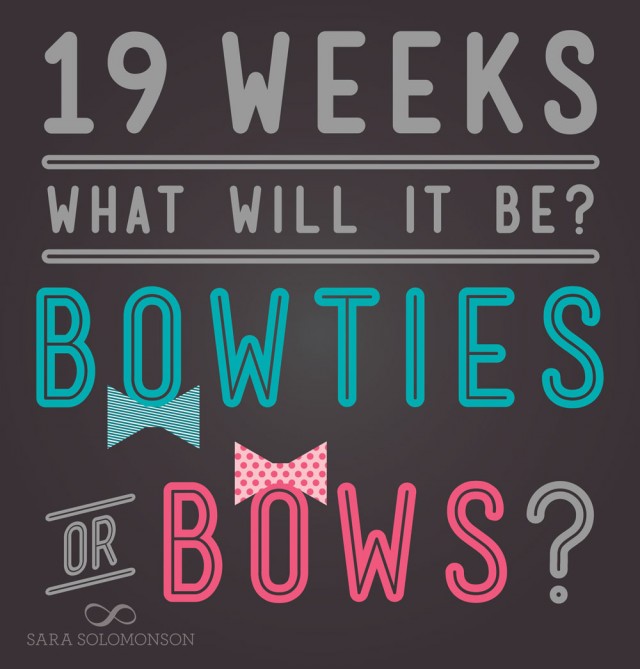 How far along? 19 Weeks….well a couple of days beforehand
Total weight gain/loss: +4.6
Maternity clothes? Definitely in the maternity pants now! This bump got a growth spurt!
Sleep: Just trying to get as much as I can! Drew and I slept in an incredible King sized bed at the Sheraton hotel in Chattanooga this weekend and I can't ever remember sleeping any better than I did that night! The most comfy bed I've ever slept on!
Best moment this week: The SAPA Championships this past weekend with the Pope greyhounds! An incredible performance by a beautiful group of ladies!!
Miss Anything? I want a Jimmy Johns Beach Club so bad!
Movement: We have some movement!!! Not really kicks, but definitely some squirming going on in there!
Food cravings: Lots and lots of mexican food…..chips and salsa mainly.
Anything making you queasy or sick: Nope!
Have you started to show yet: Yes indeed.
Gender prediction: Still thinking girl. We will find out in just a few days!
Labor Signs: Nope!
Belly Button in or out? In
Wedding rings on or off? On
Mood: Excited and anxious! Big week ahead!
Weekly Wisdom: Sleep when you can…….There will be plenty of sleepless nights to come.
Looking forward to: WGI this week and our gender anatomy scan on Monday! BIG WEEK AHEAD!!