So this week, Drew and I made our first big baby purchase! …..not necessarily a baby item, but something that will definitely keep me and baby safer on the roads! We bought a new 2013 Honda Civic! I've never bought a brand new car before, so this was pretty exciting! I've owned the same 2000 Civic coupe since high school and have absolutely loved it. Having been very well-maintained over the last 10 years, I never really had any problems with it and it probably would have lasted me at least another 50,000 miles! Having little squirt on the way, we figured it was about time to get something a little safer, newer, and not to mention, something that had 4 doors. It was hard enough to squeeze a body into the backseat let alone a massive baby carrier.
Out with the old and in with the new!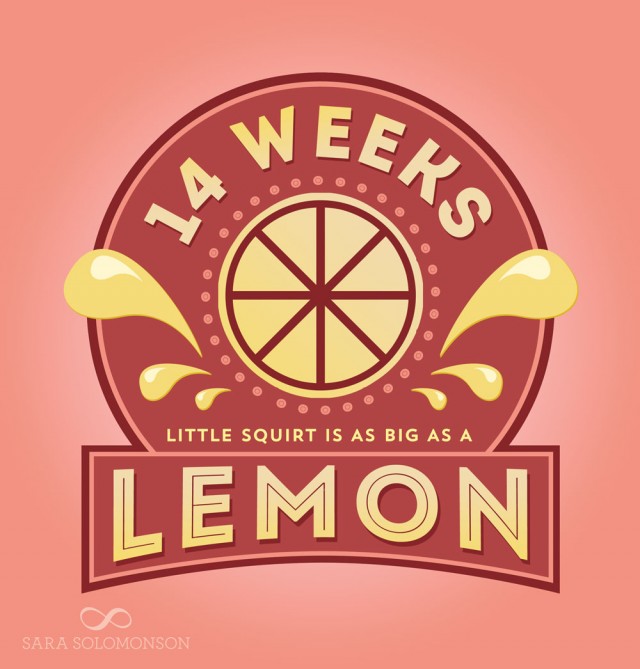 How far along? 14 Weeks
Total weight gain/loss: +0
Maternity clothes? I feel like I'm right on the verge of having to go shopping! My pants all fit fine in the legs and butt area, but the waist sure is getting tighter. And not that it's tighter, but more the fact that my "gut" is now pooching out OVER my waist band. Can you say muffin top?!
Stretch marks? Not that I can see! My belly is starting to itch a lot lately, which means it is starting to stretch.
Sleep: Sleeping very well actually! Once my head hits the pillow, I am out cold. And let's talk about these DREAMS! Nothing too weird or anything, but very vivid and real…..I can remember them a few hours later, when normally, I forget them a few MINUTES later.
Best moment this week: Buying a new car! I absolutely love love love it!
Miss Anything? Still going back to my Jimmy Johns craving for a Beach Club. I could eat it heated, but that would just be awful!
Movement: Sometimes I think I feel a flutter, but it's probably just gas. Boo. Probably won't feel anything for another couple of weeks.
Food cravings: Anything sweet. Ice cream, cookies, chocolate, candy….you name it.
Anything making you queasy or sick: No foods. Sometimes in the morning before I eat breakfast, but once I get some food in my system, I'm good to go.
Have you started to show yet: I can tell for sure. Don't know if it looks that way to anyone else.
Gender prediction: Still a girl feeling.
Labor Signs: Nope. But I have definitely been having round ligament pains a lot more frequently, most of the time if I sneeze, cough, or get up and down too quickly. Basically feels like a sharp pain or jabbing in your lower belly or groin. Ouch!
Belly Button in or out? In
Wedding rings on or off? On
Mood: No more bladder infection! So my mood is much better!
Weekly Wisdom: Take things a step at a time. I need to use this advice more often. Being a HUGE planner, If I have a list of things to do, I like to try to get them done all at once. Taking things as they come and worrying only when there is something to worry about is something I always try to keep in mind.
Looking forward to: The WGI Chattanooga Regional this weekend with Pope! A fun, busy weekend ahead!